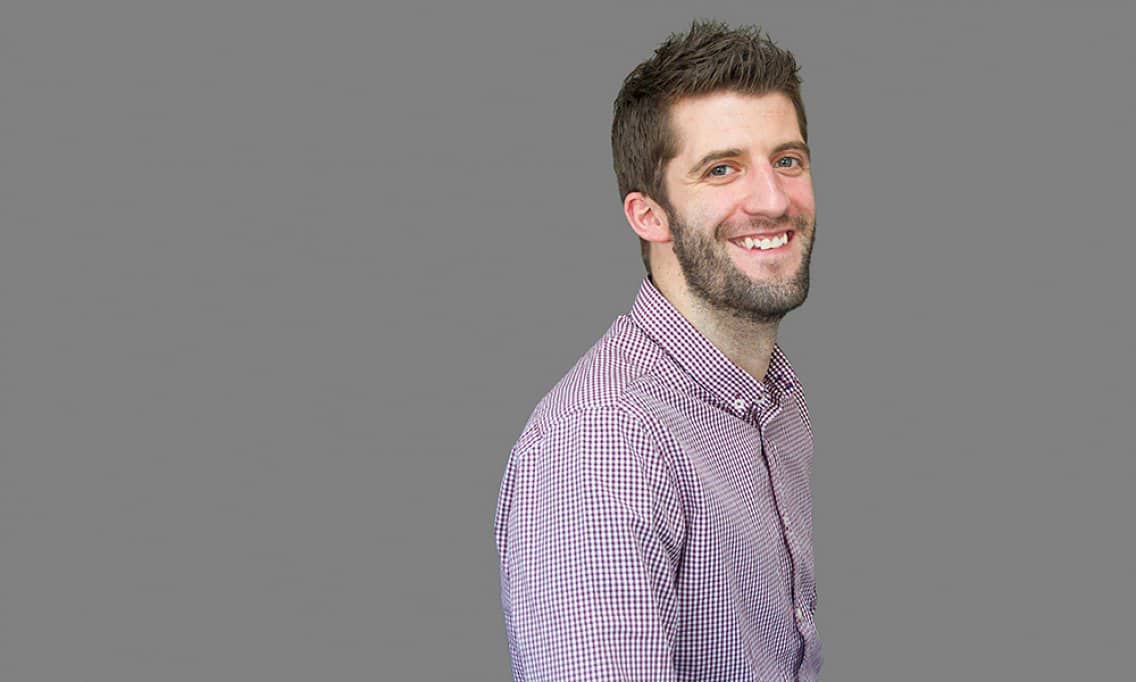 Kevin joined the team in 2014, following 10 years at another Leeds agency. A quantitative researcher by trade, but with a sound understanding of both disciplines, Kevin leads a variety of projects across a wide spectrum of clients and methodologies, but with a particular specialism in financial services research.
A previous speaker at the MRS Financial Service conference regarding both Retirement Income and the challenges of driving customer engagement and product understanding within the industry, Kevin is also our resident expert in Customer Experience.
He also specialises in Product/Service Proposition Development, Analytics, Communications Development, Conduct Risk and understanding Decision Making. His clients have included high street banks, building societies, insurers, consumer bodies, regulators and government departments.
Contact kevin.crouch@gustoresearch.com
Want to join Gusto?
Want to join the Gusto Research team? Start here.