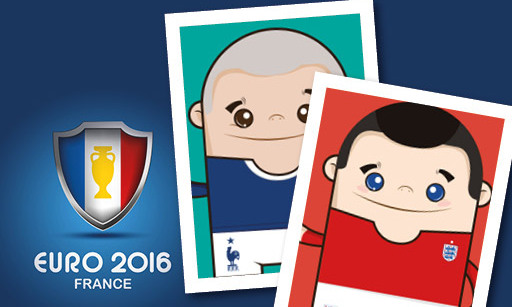 Written by
,
Over the past few weeks, a few members of the team here at Gusto have started collecting the Euro 2016 Panini stickers, much to the bemusement of the rest of us. A quick internet search suggests my colleagues are not alone – this is happening in offices all over the country. There are plenty of grown-ups out there eagerly purchasing packs of Panini (even if they have to pretend they're for the kids…).
We know from our own research that collecting and swapping is a key activity for boys, especially around the ages of 6-10 years old. It feeds their desire for challenge, a sense of accomplishment and to belong to a social group.
Here at Gusto we are passionate about understanding human behaviour so I couldn't help wondering what it is about these stickers that continues to be so addictive into adulthood:
A key driver seems to be the nostalgia – it harks back to a simpler time when all you had to worry about was swapping a shiny sticker with your mate in the playground and the words 'mortgage' or 'tax' were still a long way from your vocabulary.
The buzz of finding something you have been looking for, which is something we can all relate to. For me it might be the handbag that perfectly matches a new dress, for others they just really need Wayne Rooney.
It's also a lot to do with the people, not just the stickers per se. There's the bonding and cementing of friendships through a shared interest.
If you have a question about why people do what they do, we'd love to help you answer it. Oh, and if anyone has Robbie Keane that would make one member of our staff very happy!
Email helen.menzies@gustoresearch.com or call Helen on 0113 2689020.
Like this article? Follow us on Twitter.