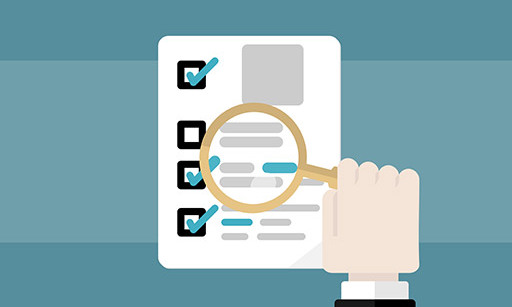 Written by
,
The amount of literature testing research we've been conducting on behalf of our financial clients is at an all time high.
We see every day just how important the Treating Customers Fairly (TCF) principles are to our clients, with many research projects being led by Conduct Risk departments. These TCF principles set out by the FCA ensure that companies "put and keep consumers at the heart of their business" – essentially doing everything they can to help customers make the right decisions.
Within our research, we speak to a really diverse mix of consumers – from those baffled by basic terminology, to the super-savvy. We know that many consumers have limited financial knowledge/experience and find it hard to make decisions, especially when faced with decisions about products that aren't easily reversible e.g. mortgage, loans, investments.
As a result, financial organisations are implementing new approaches in order to reach out to the public, including the development of communications designed at educating the reader on topics such as savings, retirement planning, property, loans, etc.
By equipping consumers with knowledge and guidance via communications, they can then make their own decisions without relying on professional advisors (important given the introduction of the Retail Distribution Review in 2012 which changed the way financial advice was provided). Furthermore, it can help consumers avoid making wrong decisions based on behavioural errors such as projection bias, framing and heuristics.
It's clear from the research we do that decision making biases like over-confidence and limited attention can act as a barrier to engagement with financial literature. As such, the recommendations we make and the subsequent communications development need to be mindful of these behavioural biases and work to challenge them to maximise engagement.
The challenge for financial organisations will be to develop customer friendly literature that even the most vulnerable/inexperienced consumers can understand and ultimately feel confident taking action from, but without alienating the more experienced/savvy consumer. We'll be interested to see the success of some of the recently launched, more accessible financial guides.
At Gusto, we bring the consumer into the boardroom for our clients, so they can see and hear how respondents talk about communications to make sure the language and tone is pitched right for the intended audience.
To find out more about literature testing research at Gusto and how we can help, please contact emily.vanrooyen@gustoresearch.com or call Emily on 0113 2689020.
Like this article? Follow us on Twitter.