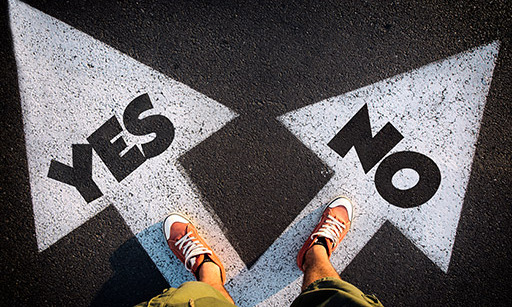 Written by
,
Looking after the qualitative recruitment at Gusto can be a challenge at times. So, when it started pelting down with rain at 4pm the other day (welcome to Leeds!*) just before we were about to start an evening of proposition development workshops, my heart sank a little bit.
Such a simple thing like a change in weather can have a huge impact on the outcome of a research project. If, like the other day, it's raining/hailing/snowing (or all three in the space of 30 minutes, which isn't that uncommon up North) or it's blazing hot and time for an impromptu BBQ (much, much rarer), it's easy for research participants to change their mind at the last minute and decide not to attend.
So, other than re-locating the office to somewhere with a more stable climate, what else can we do to prevent the dreaded 'no shows'?
The Obvious…
Over-recruit
If you need 6 participants, don't assume they'll all turn up. Other than the weather, you've got to contend with traffic issues, babysitter cancellations and a host of other unforeseen events.
Incentivise
We know people don't usually give up their time to take part in research purely out of the goodness of their hearts, so there's got to be something in it for them. I'm not saying to throw crazy amounts of money at participants, but a fair thank you for giving up their time (and the lure of some food when they arrive) is hopefully enough of a temptation to spend a few hours away from the sofa.
Reminders
People lead busy lives and can be forgetful sometimes – I'll admit there have been times when I've left the house in the morning in such a rush to get to work that I've forgotten to open the lounge curtains, returning home that evening to find the room has been in total darkness all day and hoping the neighbours haven't called the police assuming the worst. A quick reminder call or text the day before a research session is due to take place can work wonders.
Timings
Make sure the sessions are held at a time that suits the intended audience and doesn't go on too late. It doesn't matter how great the moderator is, if everyone else in the room is starting to get sleepy.
Location
Bear in mind how participants are likely to be travelling there, somewhere near a popular train station is always good idea. Something as simple as providing everyone with clear directions to the venue can be a big help too, to avoid anyone getting lost. Holding focus groups at a hotel located on a busy roundabout in Birmingham whilst roadworks have closed off most of the surrounding area is not a good idea (true story – unsurprisingly, not many people made it to that session apparently).
And think beyond the research bubble
Aside from local roadworks, think about any other events that might be going on at the same time and be prepared to change your plans if needed. World Cups can be a nightmare for researchers, be it football, rugby, cricket or even darts if you are planning on pulling together a room full of darts fans.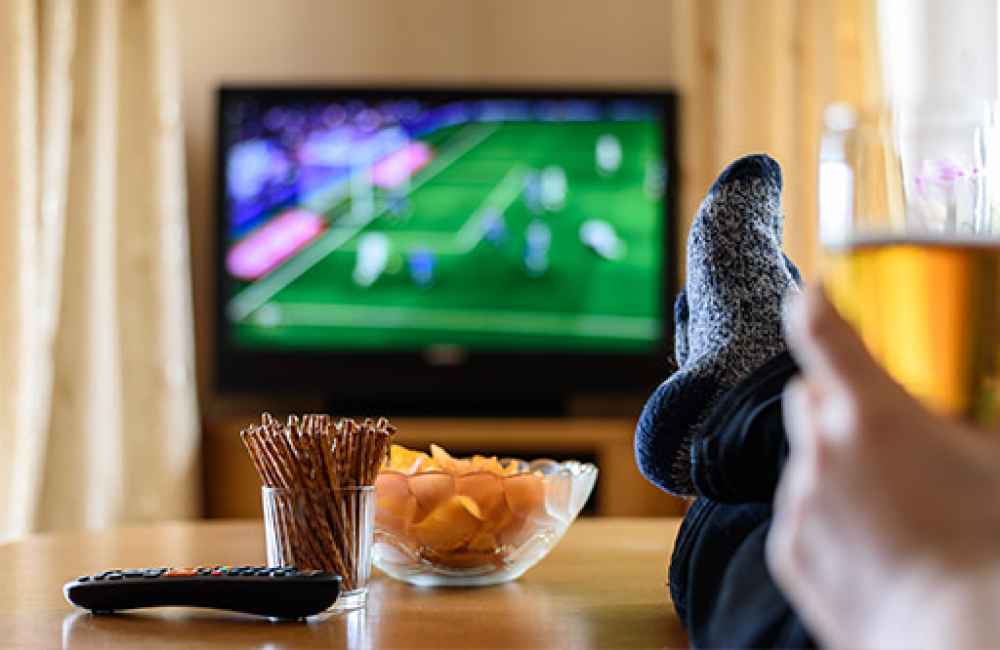 Other tips…
Inform
Be up front with participants (if you can) by giving recruiters a brief outline of what's involved, so they can tell respondents about the research and what they'll be discussing during the session – if they don't want to take part after that, they can choose to say no. And if the group is going to be particularly lengthy, make it known that there will be breaks/down time built into the sessions and not a full three hours of debate.
Empower
Make participants feel needed by emphasising how important their contribution in the research is and how valued they are by you and the end client. If they see how important their role is (and let's face it, we couldn't do this without their help) and how their opinion can have a real impact on the decisions made by organisations, they can feel empowered and more likely to want to help.
Enthuse
Be excited about the research sessions yourself, to give it a buzz to everyone involved. Whether it's within confirmation letters, pre-tasks or phone calls, anything you can do to create a bit of excitement about the sessions can really help. Or, if you can't give away too much about the research topic, add some intrigue and mystery to the event to make them want to find out more and be part of the proceedings.
Ultimately, we want our participants to want to take part and not be looking longingly out the window, wishing they were anywhere else. That's why we take such care during recruitment, to set up a project properly so everything runs as smoothly as possible for our lovely Gusto moderators and clients.
To find out more about qualitative recruitment processes at Gusto and how we can help make sure your study goes with a bang rather than a sizzle, please contact emily.vanrooyen@gustoresearch.com or call Emily on 0113 2689020.
(*I genuinely love living in Leeds and wouldn't want to live anywhere else!)
Like this article? Follow us on Twitter.