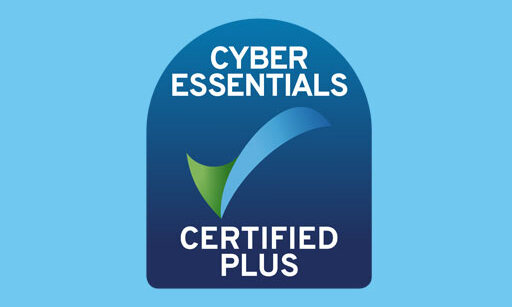 Written by
,
We take data and cyber security very seriously.
Protection of personal data is central to what we do and we are pleased to report that we are now Cyber Essentials Plus certified, following an independent external audit.
This certification supports our continued investment and focus on data security. It also adds further weight to other certifications we hold, including MRS Fair Data accreditation and a long term membership of the Financial Services Qualification Scheme (FSQS).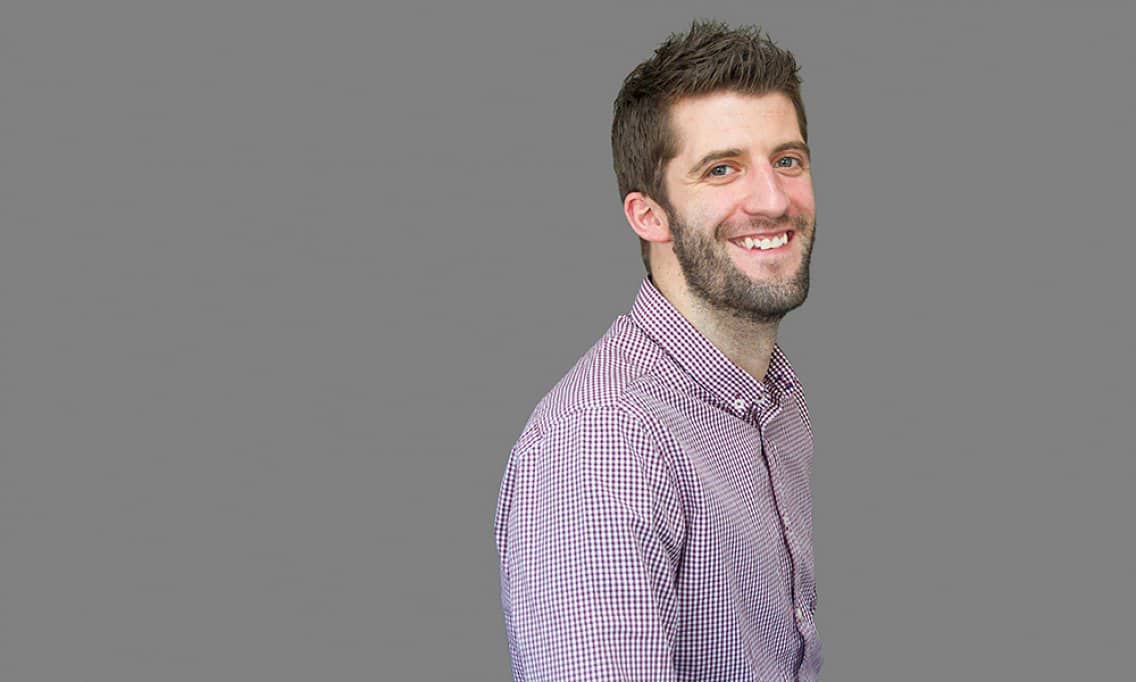 Like this article? Follow us on Twitter.