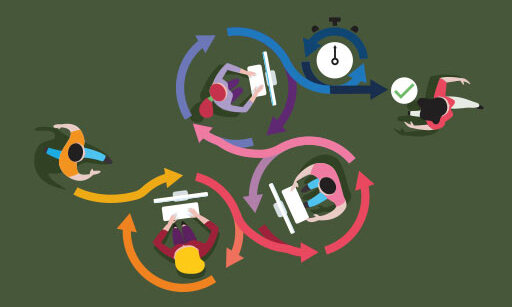 Written by
,
We live in a world of continuous development, where we all need answers to our questions evermore quickly and where access to robust customer insight and understanding can help us stay ahead and provide us with the competitive advantage we all strive for. We have a desire and need to understand the behaviours and attitudes of consumers and project deadlines have become ever shorter.
The market research industry is well practised at delivering to tight deadlines and we've all heard of the term 'quick and dirty' research which for many equates to shaving a few weeks off a project timeline and potentially limiting the level of insight to detrimental effect.
However, there is a better way and that is to adopt the Agile approach and at Gusto we're increasingly using this across a range of projects.
So what is Agile Research and what are the benefits?
Agile solutions focus on empowering project teams including client (insight and internal stakeholders), agency and where applicable brand, design, management consultancies and UX agencies to collaborate throughout a project and not just at the start or when delivering the results. Working together in a cohesive unit, objectives and research outcomes are not only agreed upfront but also developed iteratively using the principle of continuous feedback and development throughout a study. This adaptive approach not only engenders a greater sense of cooperation and inclusion but also increases overall transparency throughout the project and speeds up decision making and insight delivery.
Agile working and iterative project management creates flexibility across a project and enables objectives to be modified and new directions to be followed, ultimately ensuring the outcomes of a project are pertinent and based on 'real' consumer insight and not just projected hypotheses.
The Agile approach is particularly beneficial when developing and testing propositions, communications and brand strategies where stakeholder teams can be involved in the research throughout. We encourage teams to observe and interact during research sessions and become engaged in the analysis process, again increasing transparency and speeding up access to insights. Immediate discussions post fieldwork enable project teams to make speedy decisions and redesign and develop propositions and ideas iteratively and tweak or re-focus discussion guides ready for the next fieldwork stage. Project sprints help teams prioritise information requirements so we can deliver insight at staged intervals throughout the study for faster outcomes.
So whether it's focus groups, online communities or depth interviews to name but a few, adopting the Agile approach ensures we can accelerate the design and development process and reach richer insights to help teams deliver better products and services to market, faster.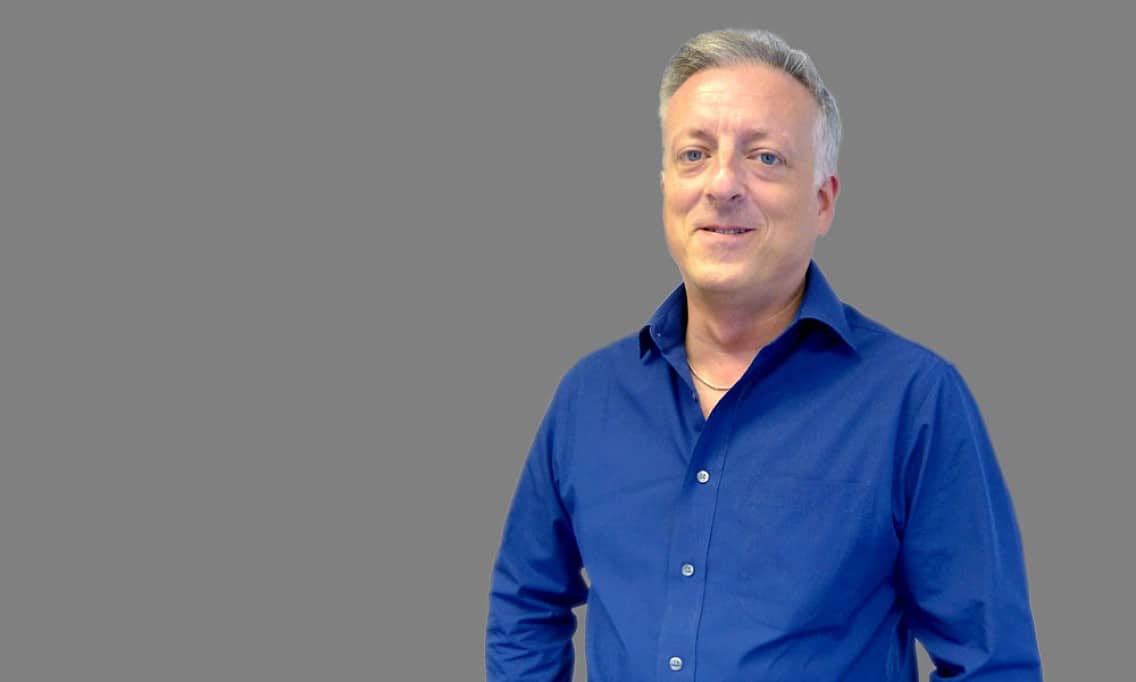 Like this article? Follow us on Twitter.