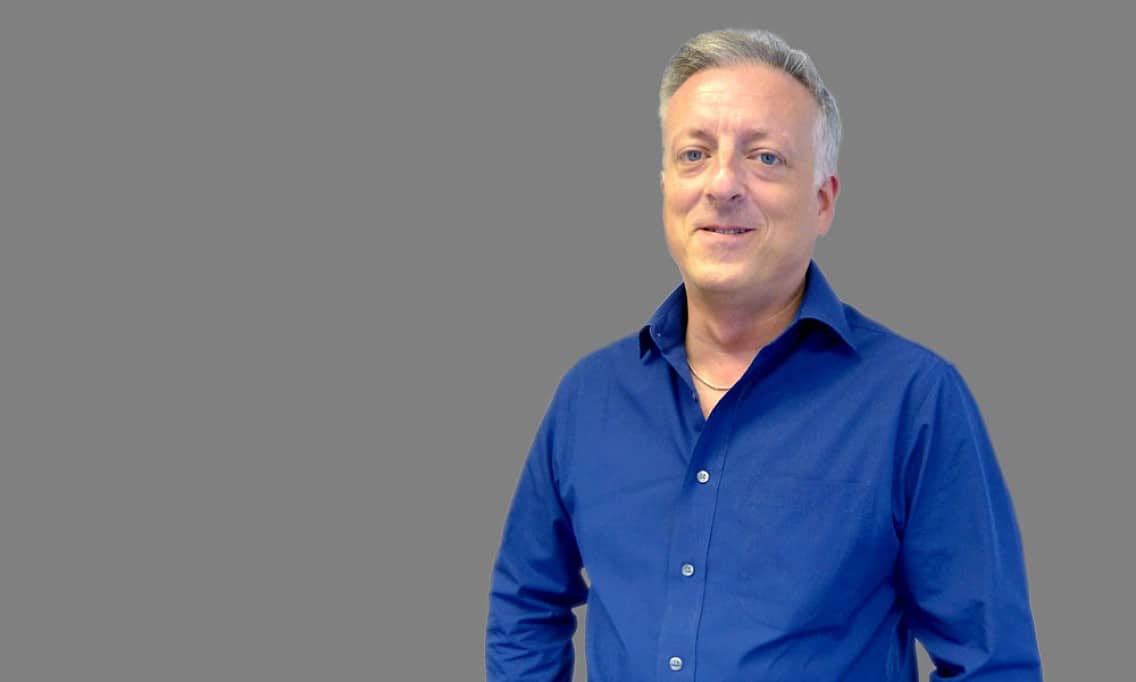 Martin has worked in research and insight for over 20 years and is passionate in uncovering and harnessing the value of inert consumer behaviour and translating this into commercial decision making and guidance.
A qualitative specialist at heart Martin is experienced in managing dual discipline projects and embraces the opportunity to utilise the full suite of research tools to uncover and identify key insight 'nuggets' which wows clients and provides them with competitive advantage.
Having completed studies across most categories both in the UK and internationally, it's the financial services sector where Martin specialises, working for most of the UKs FS brands. NPD, Customer and User Experience and Service Development are just some of the areas Martin has experience in.
He's always looking to uncover the next new trend and has a keen interest in the digital sector.
Contact martin.reed@gustoresearch.com
Want to join Gusto?
Want to join the Gusto Research team? Start here.