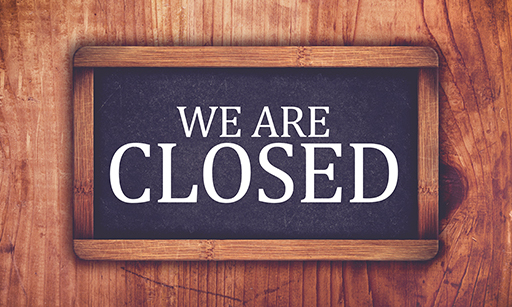 Written by
,
A recent poll by Money Saving Expert poll saw Monzo achieve top spot for customer service rating, narrowly ahead of First Direct. With Starling taking third place, this means that all three podium places are taken by banking organisations with no physical branches.
Meanwhile, Metro Bank has moved ahead of First Direct in a recent survey by Competition and Markets Authority looking at levels of customer recommendation. Launched around 10 years ago, offering a sense of fun and with branches open when customers needed them (including both weekend days), Metro Bank is aiming to buck the current trend of expansion of FinTechs with plans to expand its branch network from 66 to 200.
Any expansion by Metro would also counter the current trend of larger banks to close branches. Figures compiled by Which? showed that the number of UK bank branches had dropped by 13,000 in the past 30 years to just over 7,500 at the end of 2018, with some towns now left without a single bank. Closer to home, when I moved to Knaresborough in 2013, the town had 7 banks and building societies. After mid-May, when another planned closure takes place, the town will be left with just a branch of Halifax. This has caused uproar on social media and in the local press, but do consumers actually use bank branches?
Recent research conducted by Gusto would suggest that they do. While online and mobile banking is most common, over half of consumers interviewed for a particular piece of research had been into branch in the past 6 months, including almost half of 18-34 year olds. Indeed, while I fall outside of that age range, having hit 40 last birthday, I have been into my local branch of the Halifax for a number of reasons recently including to withdraw money over the counter after my debit card was cancelled due to fraud, to pay a credit card bill and to get bags for change, and whenever I visit either the branch in Knaresborough or closest to work in Leeds, there is always a queue, which would support our research findings.
Plans were introduced in 2009 to phase out usage of cheques. While usage has dropped as other payment methods are embraced, findings from early 2018 from the Cheque & Credit Clearing Company showed that over 400 million cheques were processed in the UK in 2017, so the humble cheque remains a valid method of payment alongside online payment providers such as WorldPay and PayPal, mirroring the co-existence of traditional banking channels and FinTechs.
Gusto will publish further research about FinTechs later in 2019 (an earlier thought piece by my colleague Mark can be found on our website, but however the financial world evolves, Gusto will be delighted to work alongside you to meet any research requirements, so do not hesitate to contact us to find out more.
By Martin Brock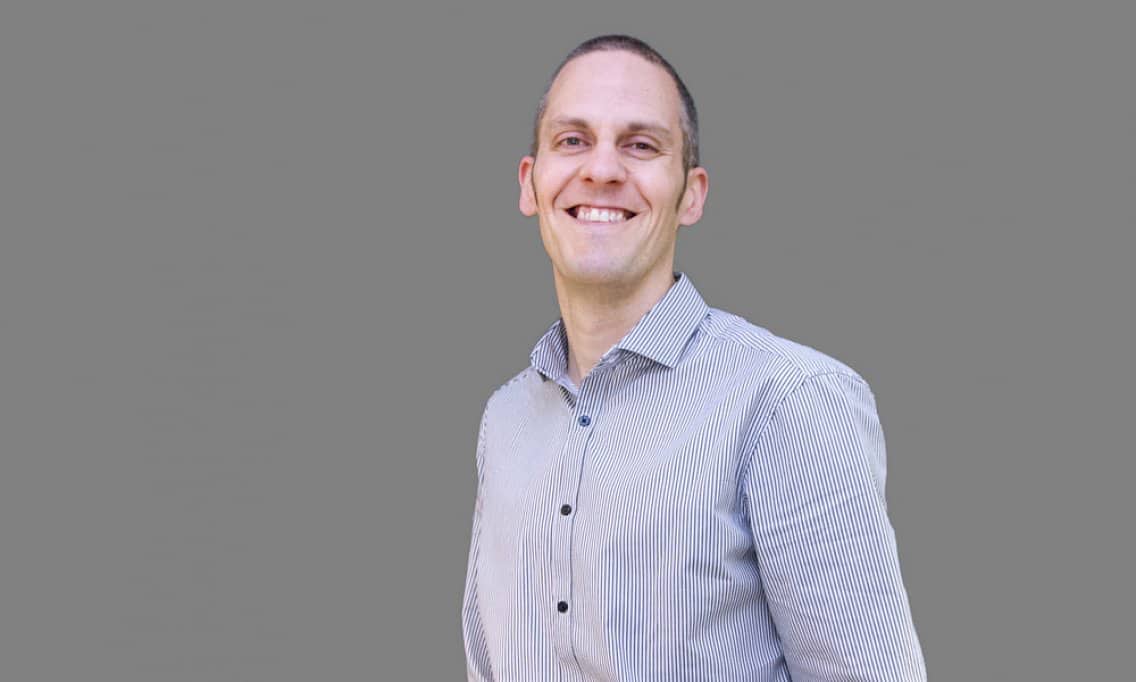 Like this article? Follow us on Twitter.