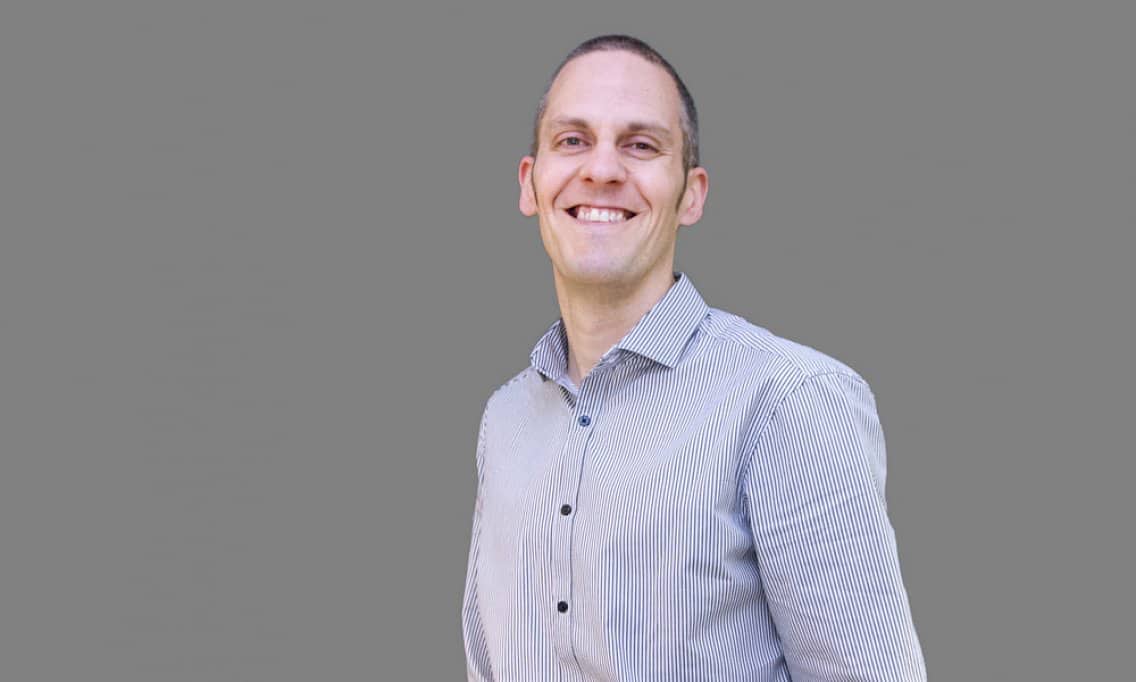 Martin has been working in the market research industry since 2000, and joined Gusto from Ipsos MORI in 2013.
A quantitative specialist, his experience spans a range of sectors ranging from healthcare to lottery to FMCG to financial research, with particular expertise in volumetric forecasting and conjoint research.
Contact martin.brock@gustoresearch.com
Want to join Gusto?
Want to join the Gusto Research team? Start here.