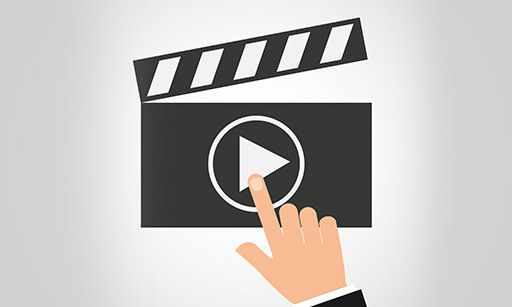 Written by
,
We know how important and beneficial it is for clients and their stakeholders to view research sessions, but we also know that it's not always possible to view the research as it takes place. At Gusto, there's no need to compromise – every qualitative project involving a face-to-face element comes with an edited video vox pop summary as standard.
Gusto moderators film short summaries at the end of interviews and focus groups (where permission has been obtained) after we have built up a rapport with participants and they are more willing to be filmed. This footage is then professionally edited and typically comes in the form of a 2-3 minute reel of clips which acts as a support to the insight within the main presentation. The video vox pops can then be presented to stakeholders at the debrief and are provided separately for internal distribution.
These video vox pops form an important part of the research outputs by:
Providing a powerful support to the findings: Insight can have greater weight if it comes from the 'voice of the customer'
Bringing the consumer into the boardroom: Showing how they think, feel and talk about a particular research topic and, ultimately, enhancing the relationship between companies and their customers
Making insights more memorable: Seeing respondents expressing their thoughts and opinions can have a lasting effect on stakeholders and can provide them with inspiration to develop an idea further or take it down a completely different route.
If video vox pops aren't enough, there are more options that can help bring the findings to life:
Respondent recorded clips: Using video collated through our app-based pre/post tasks i.e. recorded by participants themselves, to provide immediate real-time reactions and reviews.
Management summaries: Featuring key insights supported by vox pops clips (or letting the insights speak for themselves from quantitative survey infographics), to provide a visual summary of the findings – great for time-poor stakeholders.
Another option is to view the research live as it happens, and we love hosting research sessions at our in-house viewing facility. Not just because it's a 5 second walk from our desks (great if stimulus needs changing at the last minute) and we can offer it at a fantastic rate as part of the Gusto package. But also because we see the genuine benefit it has to stakeholders who watch respondents reacting first-hand to their concept, idea or literature. Oh, and we can also stream research live over the internet and save our clients the journey to Leeds!
At Gusto, we're all about adding value to projects wherever possible and video is just one of the ways we do that.
Get in touch for more details on the outstanding level of service we apply to all projects, no matter how big or small, by calling 0113 2689020
Like this article? Follow us on Twitter.