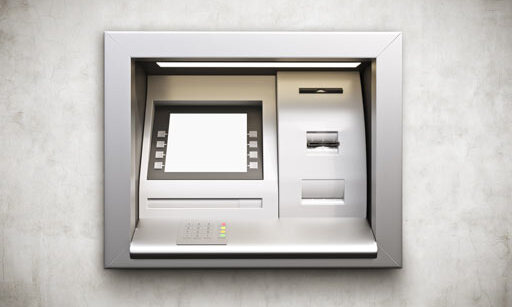 Written by
,
I consider myself very fortunate to live in the lovely North Yorkshire market town of Knaresborough. In the 8 years that I have lived here, one of the most notable changes in the landscape of the town centre has been the departure of bank branches. When I moved here, the town had eight banks and building societies. Now there are none, with the final branch closing at the beginning of this month. Whilst there was a large outcry when this final closure was announced, coming a couple of months before the initial coronavirus lockdown, when it finally shut, this was with very little ceremony or comment, likely due to large shifts in banking behaviour over the past 12 months.
One of the main concerns about the bank closures was the loss of the cashpoints, with just two remaining in the centre, attached to the two small supermarket branches. However, the pandemic has had a marked impact in payment behaviour, and with an increased contactless limit of £45 (rising to £100 later this year), card is now king. I had occasion to use the cashpoint last weekend and cannot recall the previous time I had needed to.
It seems I am not alone for recent data published by Link, which oversees the UK's cash machine network, said the number of visits to ATMs has fallen by 43% compared with the previous 12 months. The figures, published by the BBC, show that over 4,000 of the UK's free cashpoints, equating to around 1 in 10 of all available, are currently not in operation. While some will return to action as restrictions are lifted, it is likely that others will be removed for good due to a lack of use.
Self-funded research conducted by Gusto shows the continued adoption of Fintechs, as consumers have their needs met by a digital-only banking provider. And year-on-year research conducted by Lloyds Banking Group showed significant increases in registration for online banking as the pandemic hit, particularly among those aged 70-79. What does this mean for the future of the UK's cash machines?
My feeling is that with continued digital adoption and use of online payments, the reduced usage of ATMs by some consumers will be permanent. This will inevitably mean that some cashpoints are removed, either as more bank branches close, or as free ATMs are removed due to a lack of use. However, I would not expect a widescale disappearance of cashpoints from our landscape.
The usage of cheques was widely predicted but never fully materialised (2018 figures by the Cheque & Credit Clearing Company showed that more than 400 million cheques were used in the UK that year). Similar to cheques, there will always be a need for cash, for example either for consumers who do not use online banking or contactless payments, or the need to pay small businesses who do not have contactless payments set up. So while cash may have lost its crown due to the coronavirus pandemic, I would expect ATMs to be an ongoing feature of our high streets for many years to come.
By Martin Brock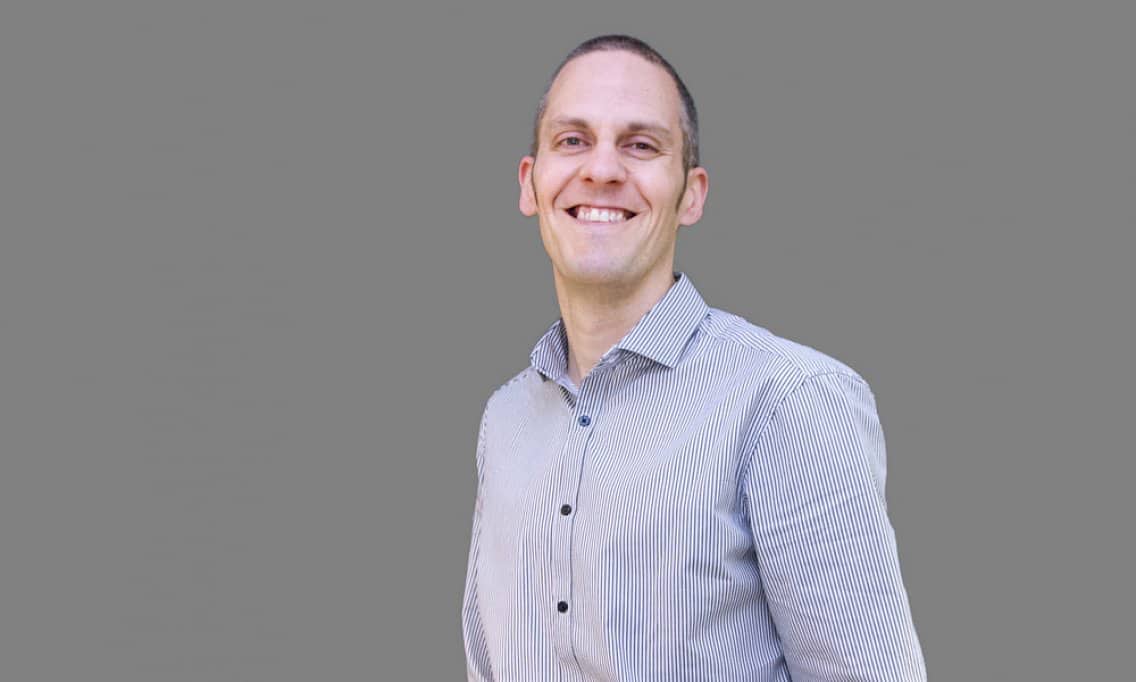 Like this article? Follow us on Twitter.