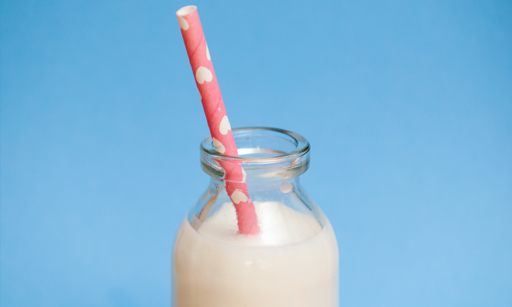 Written by
,
As we get closer to Easter, research by Which? has revealed that up to a third of the weight of some chocolate eggs is packaging. This may not come as a great surprise, given the general shrinking pattern of confectionery. There seem to be articles every Christmas about how Quality Street tins have dropped in weight, and the likes of Cadbury Dairy Milk or Yorkie have fewer chunks of chocolate than before. However, this excess packaging will also add fuel to the many recent news stories about plastic polluting our oceans, and several brands of bottled water containing minute traces of plastic which are ingested as people consume the product.
With all this doom and gloom about excessive packaging, a positive news story has also emerged this year about the resurgence of the milkman. Figures from Dairy UK which represents the milk industry, said doorstep deliveries of glass bottles were now around one million per day. Just two years ago the figure was estimated to be nearer 800,000. The firm also revealed that it was receiving up to 140 enquiries a week from people looking to switch from plastic to glass and said that sales of milk in traditional glass bottles had risen by around 30 per cent in the past two years.
I will admit a personal interest here as we have milk delivered to our house in Knaresborough three times a week by a lovely chap called Andy. Granted, it's not as cheap as the supermarket. However, it's more convenient, it's providing employment for someone and it is better for the environment with no plastic bottles needing to go to recycling, so I'm happy to spend the extra each week. He even came in the heavy snow a couple of weeks ago which is more than the delivery lorries for the local supermarket managed.
People will always become sentimental about the past, and favourites of yesteryear quite often make a return. Many of the indie bands that I watched 20 years ago at university are now back on the road again, and this week, Atari announced the launch of their first new games console in 25 years. These cultural returns may pique interest for a short while, but I would expect to soon fade away. However, with the government's plans to eliminate avoidable plastic waste by 2042, I predict that the revival of the milkman will be more than a nostalgic flash-in-the-pan.
By Martin Brock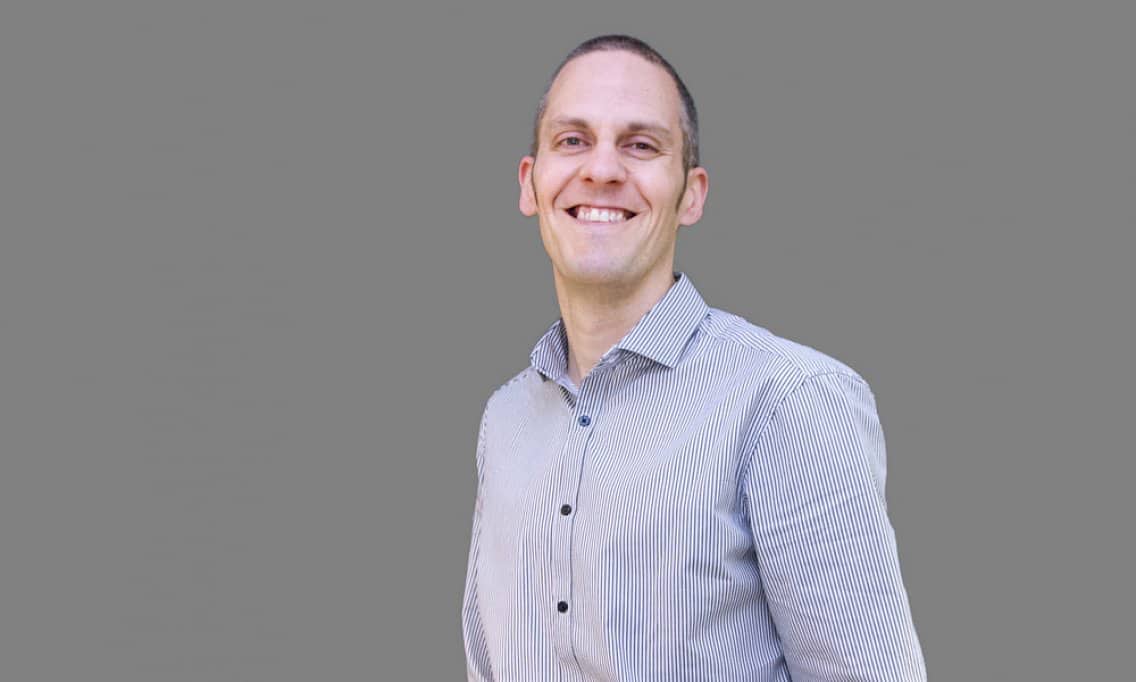 Like this article? Follow us on Twitter.