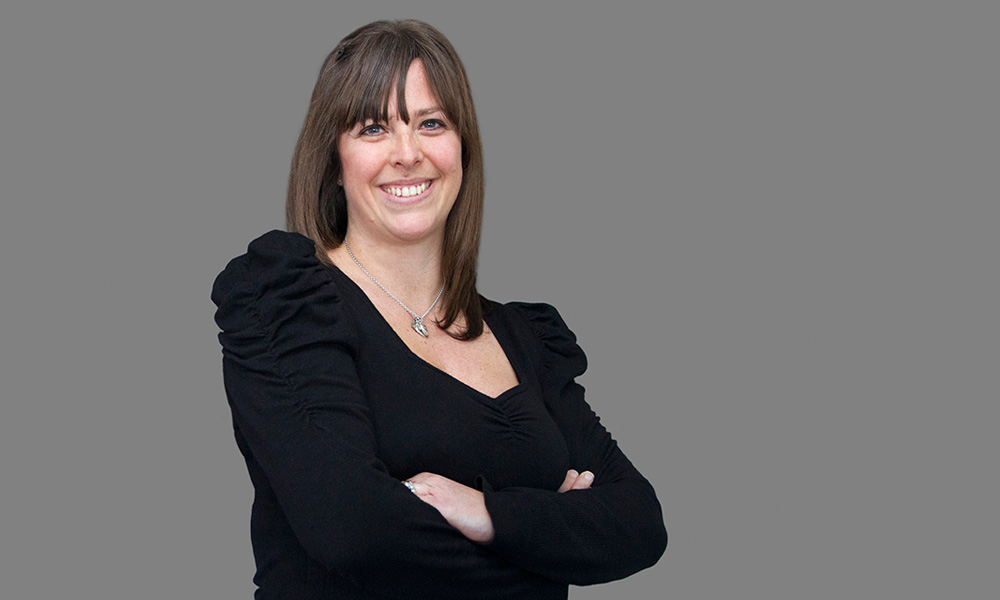 Written by
,
Lyn Lyons celebrates her 10th year working at Gusto Research!
"I can't quite believe it has been 10 years! We've all been on a journey over the last 10 years."

"There has been so many highlights; fantastic projects, clients and colleagues. We've seen major economic challenges including the recession, BREXIT and now the coronavirus, but research somehow manages to shine through even the darkest times. We are looking positively to the future, and I hope we can all navigate this challenging period safely."
Like this article? Follow us on Twitter.