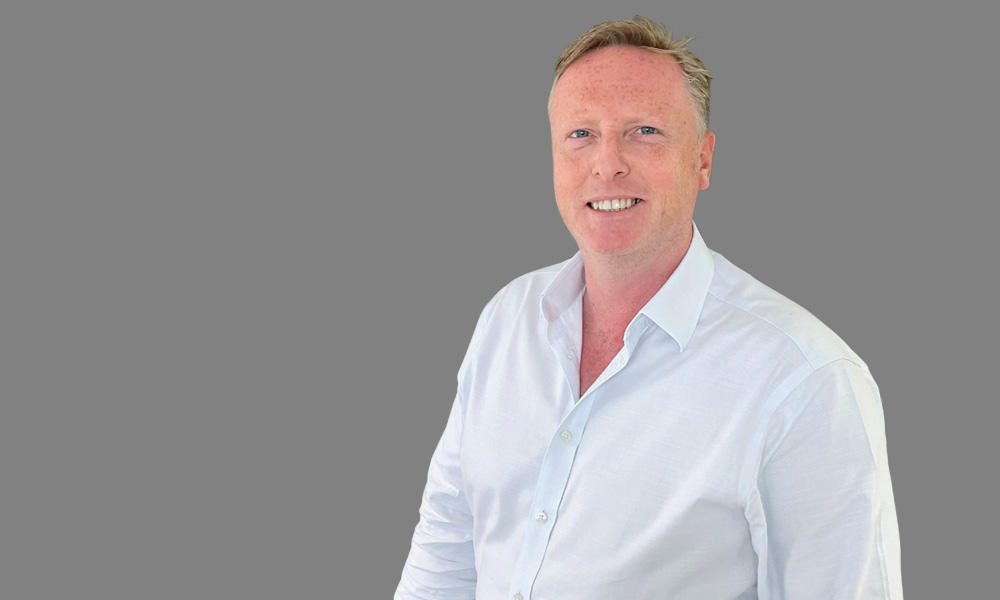 Ian co-founded Gusto in 2005. A qualitative researcher with 20 years' experience, he specialises in the financial services sector, with a particular interest in product development. Nowadays, Ian tends to focus on larger strategic studies, as well as taking responsibility for the growth and direction of the Gusto business.
Contact ian.rowlands@gustoresearch.com
Want to join Gusto?
Want to join the Gusto Research team? Start here.