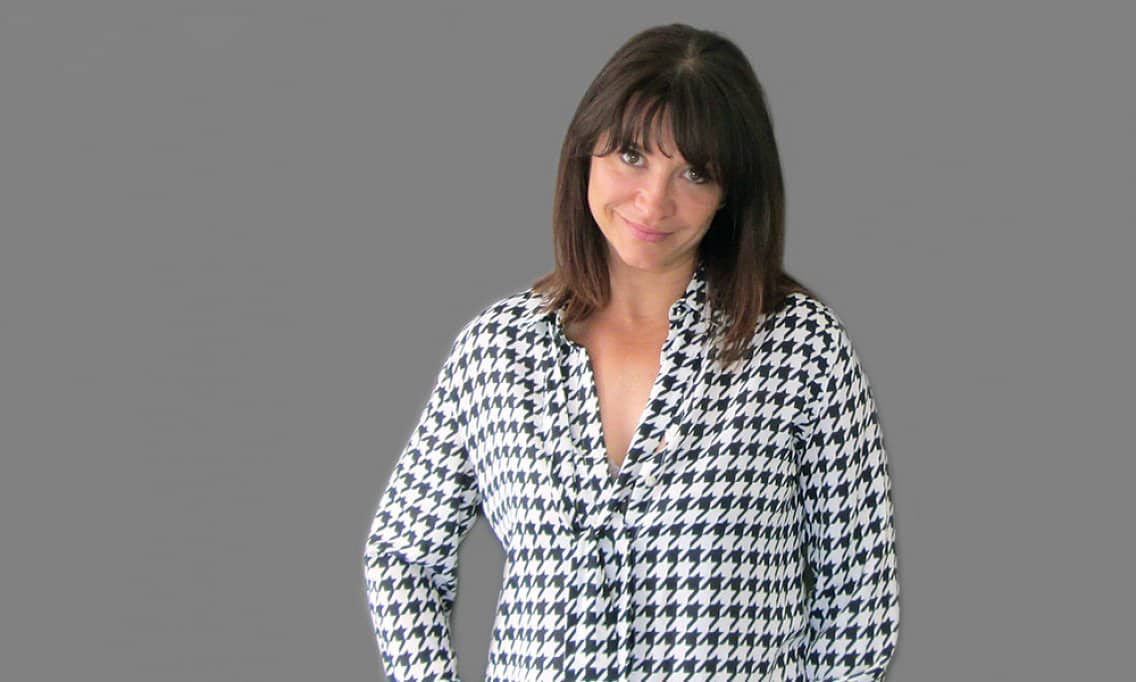 Elli has worked with Gusto since 2006. She has nearly 20 years' experience and has benefited from working agent and client side.
Quite simply, she knows what an agency needs and what a client wants! She has worked across a variety of sectors but has mostly focused on retail and finance. Her genre expertise are communications and NPD focused.
She especially enjoys ideation – sourcing insights on which to build great business winning propositions.
Contact elli.willis@gustoresearch.com
Want to join Gusto?
Want to join the Gusto Research team? Start here.