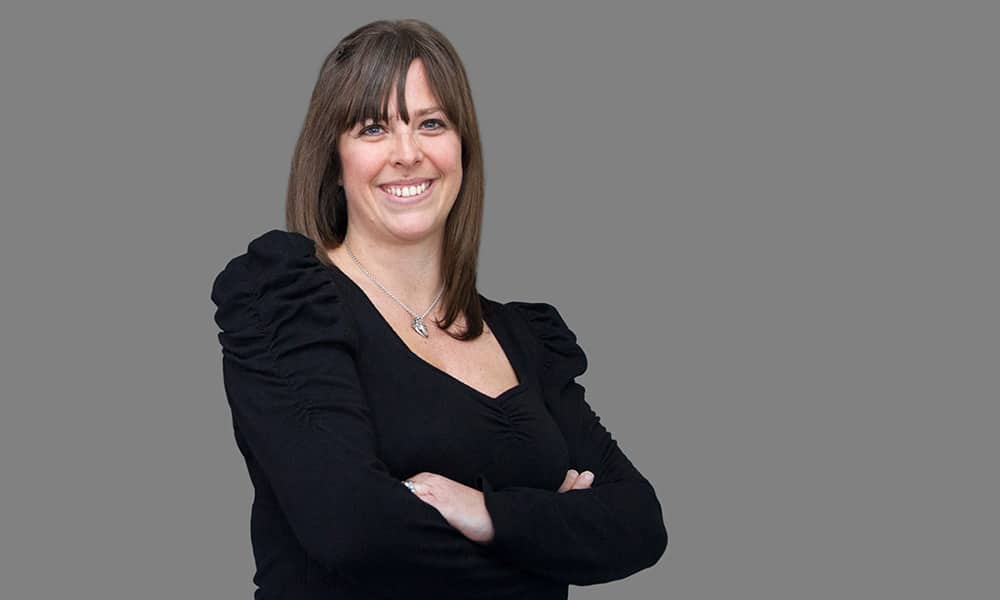 Lyn, who joined Gusto 5 years ago, has been working in research for over 16 years, with experience gained both client and agency side.
She has a wealth of experience spanning many sectors and research techniques and more recently has focused on the customer experience and how this can be understood and optimised from a business perspective.
Contact lyn.lyons@gustoresearch.com
Want to join Gusto?
Want to join the Gusto Research team? Start here.