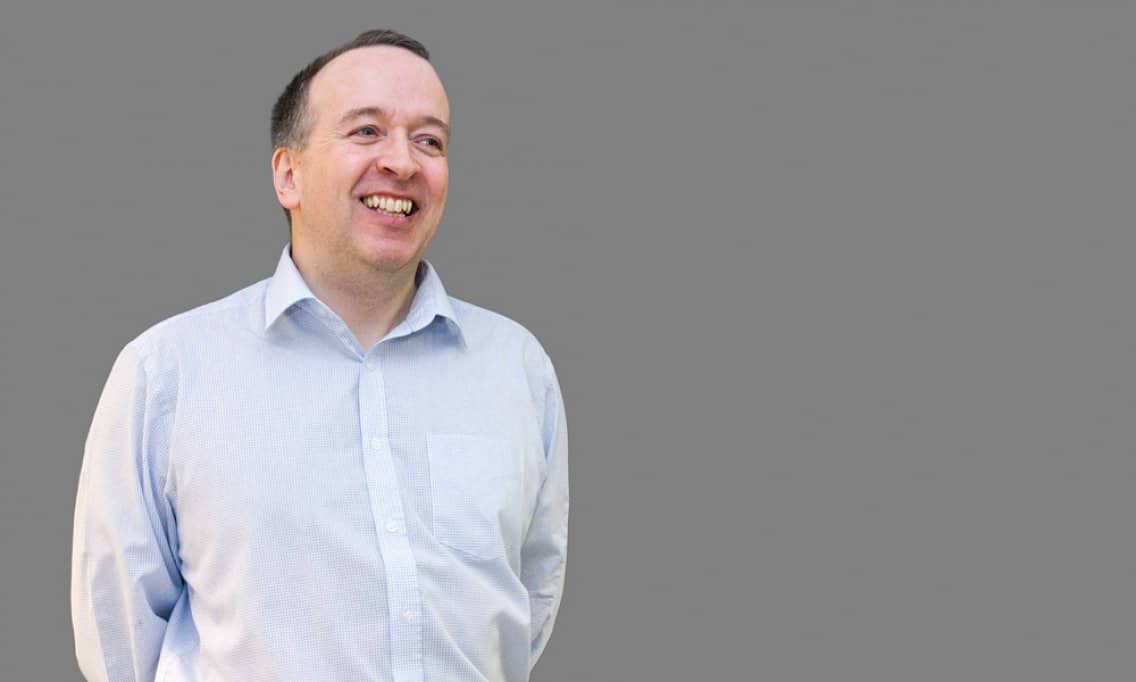 Donald has worked in research and marketing for over 25 years, in both agency and client-side roles. He joined Gusto 18 months after launch to set-up the quantitative division and remains head of the department.
As well as responsibility for day to day operations of the business alongside Ian, Donald leads many high profile projects, and has a particular expertise in customer satisfaction, NPD and programmes requiring advanced statistical analysis.
Want to join Gusto?
Want to join the Gusto Research team? Start here.