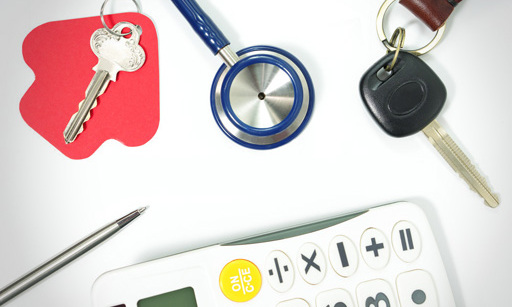 Written by
,
A widely-quoted stat suggests that UK consumers are more likely to change their spouse than their bank. However, recent research by a UK price comparison website shows that there is also a high level of inertia within the insurance sector, for a third of Brits have never switched insurance provider for either home or car insurance, highlighting the prospect of switching as being complicated and time-consuming, which is why they would prefer to stay with their current provider.
The FCA have recently (August 2016) published guidelines after a two-stage consultation period to address concerns about levels of consumer engagement and the treatment of consumers by firms at renewal, as well as the lack of competition that results from this.
Initial rules were proposed following the first consultation, then revised after the second consultation, which firms across all personal lines general insurance markets must adhere to:
Consumers should be encouraged to consider both cover and price when shopping around
Where a consumer's circumstances have changed during the course of holding their policy, firms must give an annualised premium reflecting any mid-term adjustments, instead of last year's premium. Where there has been no mid-term adjustment, firms must still show last year's premium.
Identify consumers who have renewed with them four consecutive times, and give these consumers an additional prescribed message encouraging them to shop around
Rules cover both 10-month and annual policies, to reduce the risk of some firms avoiding the proposals.
It is expected by the FCA that these measures will prompt consumers to engage, shop around, and make better-informed decisions. The measures are also expected to increase firms' focus on renewal practices, and, as a result, improve consumer outcomes.
The FCA require firms to make the necessary changes to their renewal communications by 1 April 2017. Here at Gusto, we have extensive experience of testing these, and similar types of comms to ensure that they meet both customers' needs and regulatory requirements. Given the importance of this topic, we would be happy to work with you to ensure that your renewal materials are fit for purpose, so why not get in touch to see how we can help?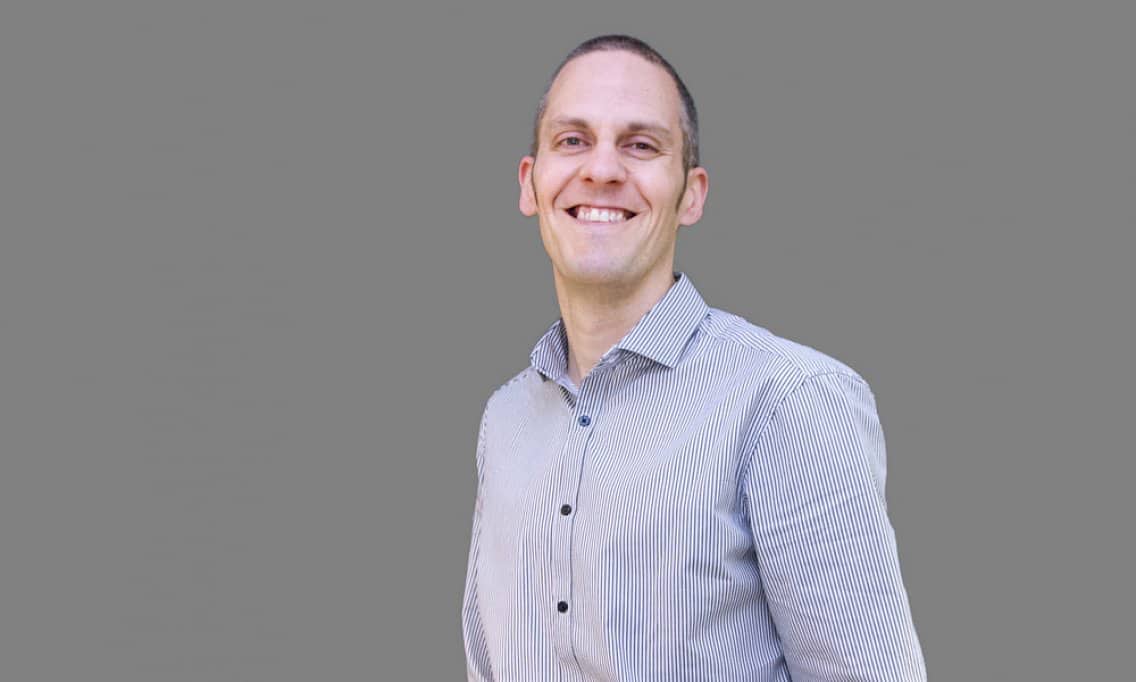 Like this article? Follow us on Twitter.