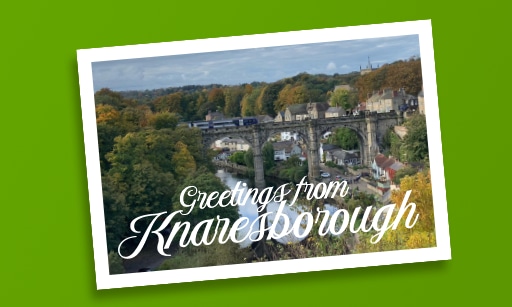 Written by
,
Citizens of Knaresborough received an early Christmas present when it was announced at the end of 2021 that the town would become one of five in Great Britain to benefit from the establishment of a new banking hub. The town's last bank closed earlier in the year leaving the town's 15,000 residents with access to just two cash points in the town centre.
Reports from the BBC indicate that the hub will be served by eight providers including Barclays, HSBC, Lloyds, Nationwide Building Society, NatWest, Santander, TSB and Danske Bank.
While no further details are yet available about how the service will operate (for example, if one or two providers will be present each day, or if each will have one staff member present each day), could this be the future way for bank branch operations?
The coronavirus pandemic has led to a large drop in usage of physical money, replaced by digital transactions. However, a percentage of the population prefer to pay with cash or do their banking in person, so coupled with the fact that a small number of businesses remain cash-only (for example, some stalls in Knaresborough's weekly market), this supports the case for having a physical banking presence in the town.
According to the Office for National Statistics, the number of bank branches across the UK has fallen from more than 11,300 in 2012 to under 7,000. With similar schemes being established in Acton in West London, Brixham in Devon, Carnoustie in Angus and Syston in Leicestershire, following two successful pilot schemes in Essex and Scotland, it will be interesting to see how these schemes work and whether this model is rolled out further across the UK in place of the traditional high street model.
By Martin Brock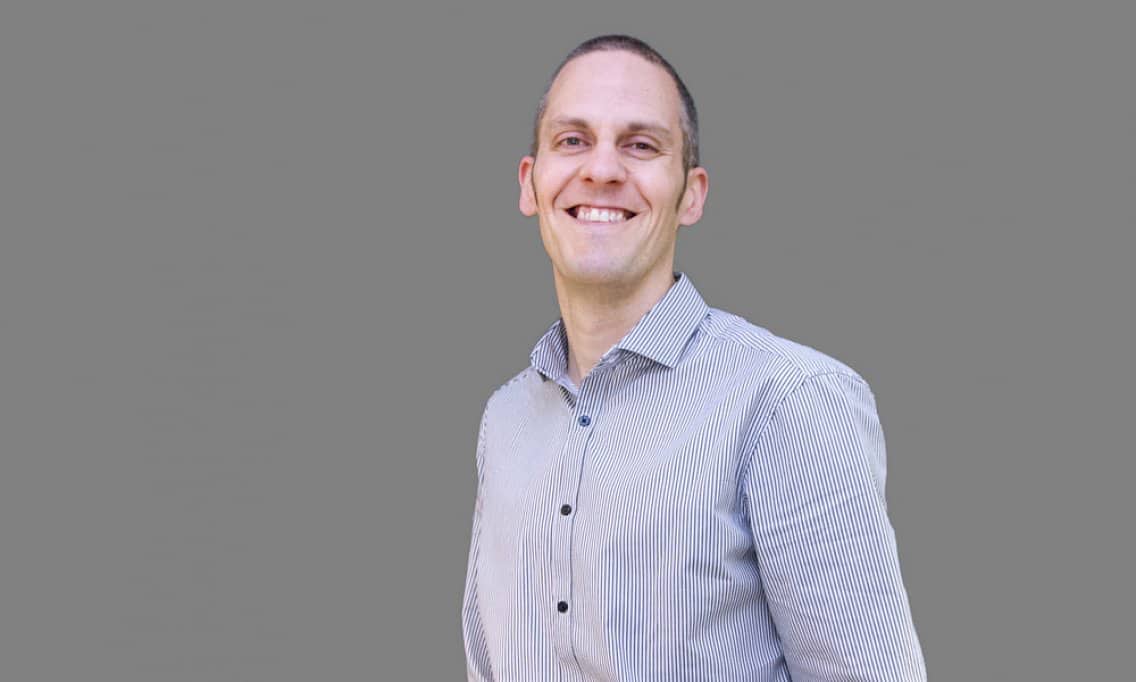 Like this article? Follow us on Twitter.