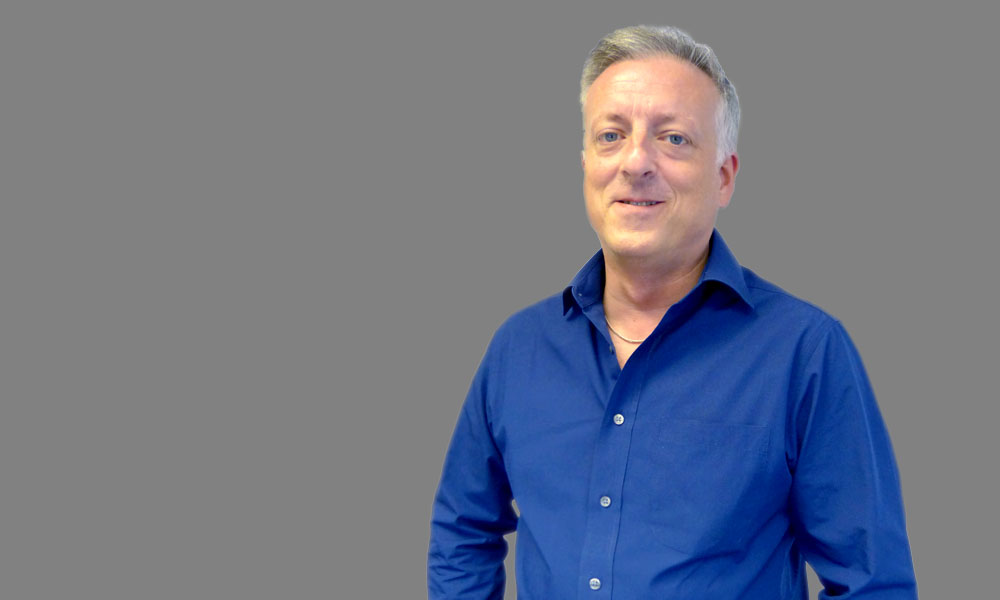 Written by
,
Full service market research agency Gusto Research has appointed Martin Reed as Research Director.
Martin Reed, brings 20+ years agency experience having previously held Director positions at RDSi, KPMG Nunwood and most recently 6S Research. Having completed studies across most sectors in the UK and internationally, it's the financial services sector where Martin specialises, working for many of the UKs financial services brands. NPD, Customer and User Experience and Service Development are just some of the areas he is experienced in.
At Gusto, he will be a key part of the qualitative team developing the agencies relationships, particularly with its financial services clients in the UK.
Ian Rowlands, Managing Director and owner of Gusto Research, said: "Martin is a really experienced and respected qualitative insight professional. His expertise and background in financial services research will be a real asset to the business".
In addition, Heather Thorpe has been promoted to Associate Director.
Like this article? Follow us on Twitter.