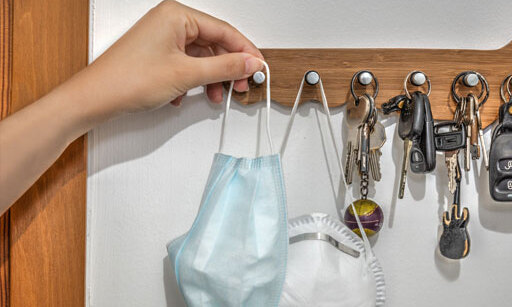 Written by
,
A lot has happened in the 18 months since we first locked down back in March 2020. I'm sure like many, I didn't think come the middle of 2021 things wouldn't be back to normal (whatever that is?).
COVID-19 has had undeniable and horrific consequences on people's lives and the economy. With sickness, death and unemployment rates soaring almost everywhere on our planet, the research world (along with everyone else) had to quickly adapt, for example in terms of;
Innovation: COVID-19 has been a major market disruptor with many businesses having to reinvent themselves with a new 'business as unusual' philosophy. From an MR point of view face to face research had to be deprioritised over more remote methods of data collection. MR businesses moved away from the traditional and underwent rapid digitalisation in order to survive
Connectedness: Remote working with colleagues and clients became the new norm. Isolation challenges us as social animals who desire contact and interaction with other humans. We had to find new ways to address our need for interconnectedness and the likes of Teams became our new best friend to enable connectedness on both a social and professional level
Responsibility: Like many businesses, our responsibility to protect vulnerable groups, participants and the reputation of the profession became even more apparent in the COVID-19 world. Recognising the needs of vulnerable groups within a MR setting has been on Gusto's agenda for a number of years, but COVID-19 certainly brought that to the forefront
But what does a 'post' (if we can truly say that yet) world look like? We are still predominantly remote working. The prospect of a F2F client meeting or presentation seems like a distant memory. Whilst Teams/Zoom etc. make connectivity so much easier, it isn't quite the same. I must confess, part of me misses the three train rides and a taxi to get to the one-hour presentation in Brighton. But then on the other hand, we are so much more productive, being able to get through multiple meetings and presentations should we need to in a day – something pre COVID-19 would have been a struggle given the geography we often had to cover. Indeed, various research programmes conducted by Gusto suggests that the vast majority (both of businesses and consumers) anticipate that increased use of digital technology will continue beyond the pandemic.
Clients are still receiving the same great service they come to expect from Gusto. It's not always been easy working around lockdowns and home schooling, but our clients and projects remain our priority; maintaining the high standards in all our outputs so clients can rely on us, even when chaos around us in the world is unfolding.
Maybe Teams meetings are here to stay. Maybe one day we will get back on the Leeds to Kings Cross train, but for now, like every business/industry we are finding our way. Not back to how it was, but looking forward to something much more responsive and a more flexible way of delivering great research.
By Lyn Lyons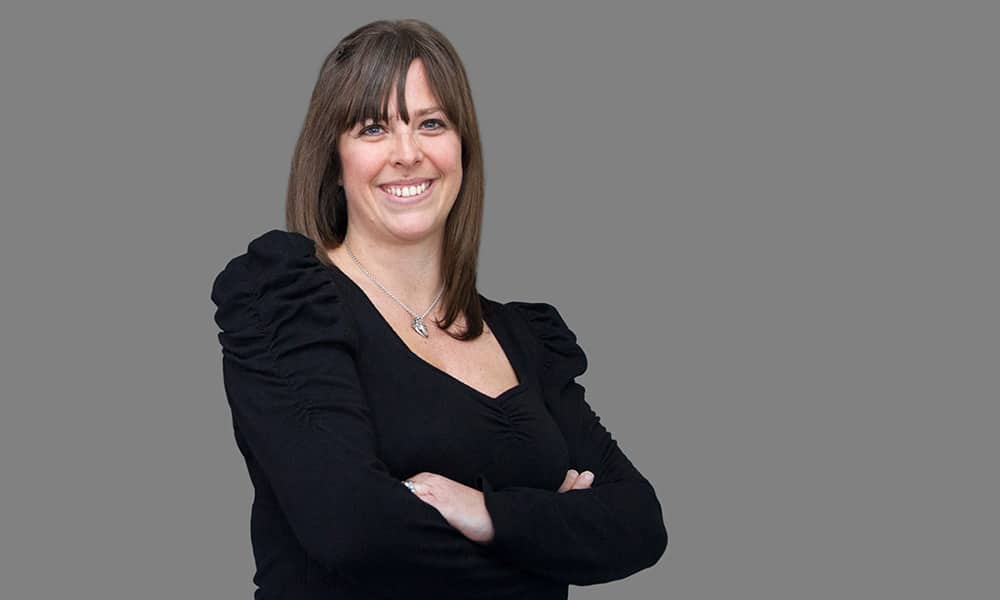 Like this article? Follow us on Twitter.