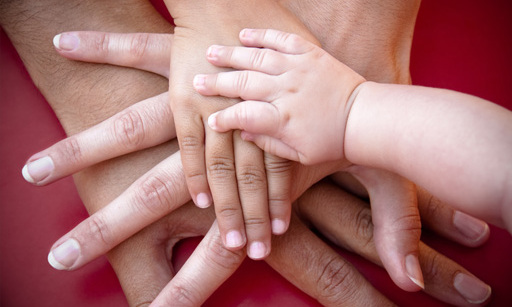 Written by
,
Families chatting and connecting via zoom/video call has become commonplace for many – and creates an opportunity for researchers to join these informal get togethers. The environment is relaxed and comfortable, with free flowing and open discussion, jokes and good natured debate and as such offers up an effective methodology for exploring honest attitudes and experiences. What is more, if age or generation related themes are of interest, these can be teased out via this natural family dynamic, ascertaining areas of cross-generation disparity and consensus.
Gusto recently conducted an intergenerational study on behalf of Northern Powergrid, where questions about future energy usage and sustainability were discussed in family groups comprising three generations. Quite possibly not the usual topic matter for these family get togethers, but participants reported high levels of enjoyment at being prompted to talk about something different with their nearest and dearest. The research unearthed key generational differences in their approach and attitudes towards issues of sustainability as well as considerations for targeting and tailoring communications strategies.
Cross-generation family groups can offer real insight for any research question where age/generation may have a bearing. Just ask yourself this – do your own attitudes and opinions mirror those of your parents or children?
Useful for sparking debate, whether that be around attitudes and behaviours or testing multi-generational propositions, we've found this approach to be particularly enlightening. If you are interested to find out more, please contact Heather Thorpe.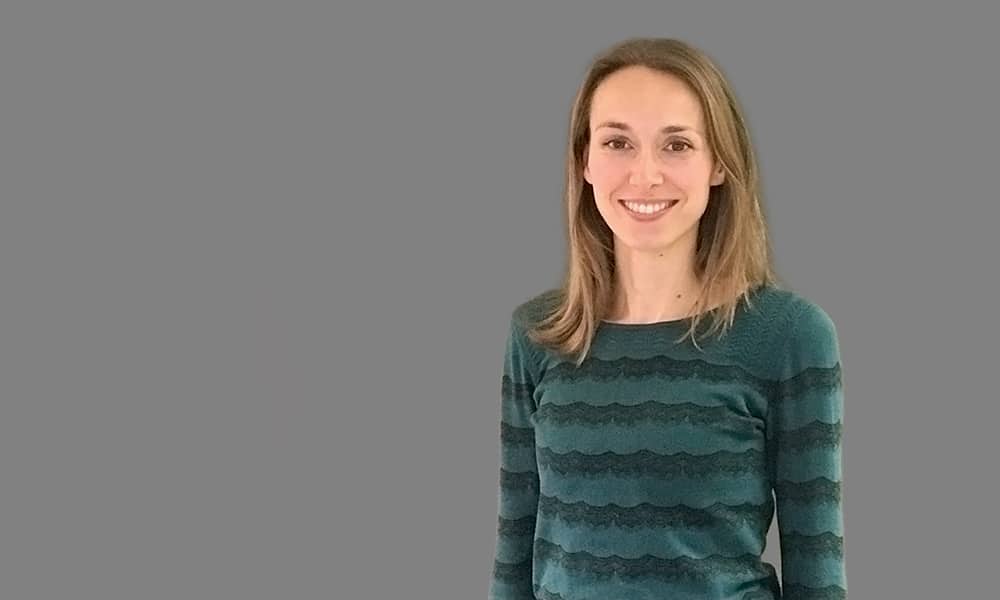 Like this article? Follow us on Twitter.