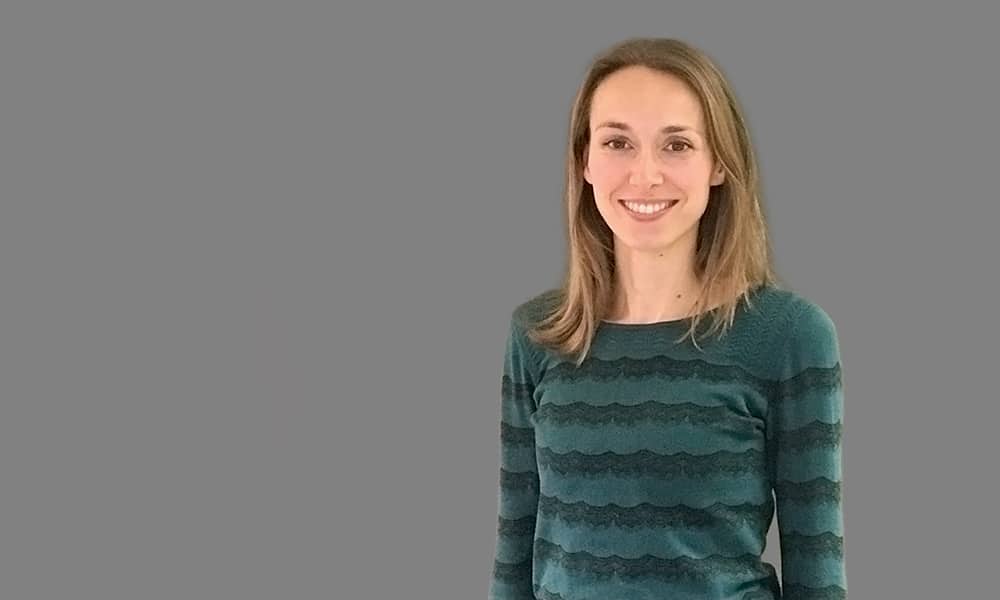 Heather is a qualitative specialist with over 10 years' experience across both public and private sectors.
Her experience spans a range of industries including retail, food and financial services. Heather is particularly strong in understanding customer journeys, developing branding, exploring concepts and testing communications. She has a special interest in using ethnographic approaches to bridge the gap between real and articulated behaviours and attitudes.
Contact heather.thorpe@gustoresearch.com
Want to join Gusto?
Want to join the Gusto Research team? Start here.