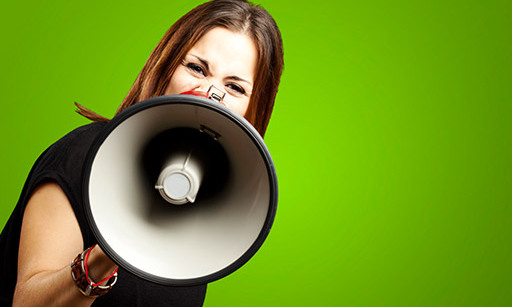 Written by
,
An interesting video emerged from Tandem Bank this month in which they converted a London pub to run it like a high street bank.
It's quite amusing to watch and rather extreme in places but with over 125k hits at time of writing, also very effective at promoting their brand.
Tandem is in the nice position in that it is setting up in business so can structure itself around the thoughts of its co-founders (to use its terminology).
Barclays have also been in the news with the bank planning to split itself into two main core divisions – Barclays UK and Barclays Corporate and International – to meet new banking regulations, which are aimed at preventing ordinary customers suffering from decisions made by investment bankers in the event of another financial crisis.
At Gusto, we know how valuable the voice of the banking customer is. While there is a widely quoted statistic that people are more likely to get divorced than change their bank, we know that customers will switch if there is both a push factor and a pull factor from another financial provider. Research with banking customers also shows that they are not shy about voicing their opinions when happy. Even after just one year with a provider, we have seen that relationships can start to dwindle and Net Promoter Scores can fall below zero.
We have a wealth of knowledge gained from working with financial clients in all areas of customer experience, from ensuring that products are fit for customer needs, through testing ideas for new products and services to address unmet needs to speaking to customers who have been through their bank's complaints process to understand how improvements can be made. The impact of research can be seen on customer ratings over time in tracking research we do, for example, with increases seen in scores for one high street bank as changes were made to their complaints process based on customer feedback. With an experienced team of both qualitative and quantitative researchers, we can offer all solutions to address your research needs, so why not get in touch today and see how we can help?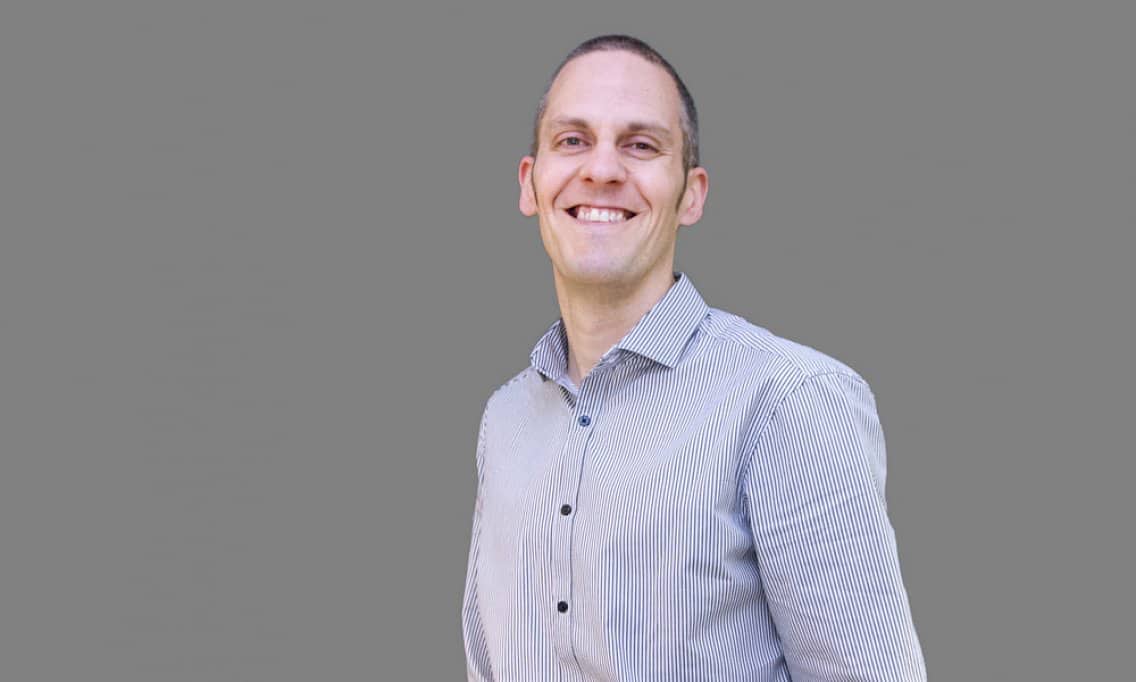 Like this article? Follow us on Twitter.