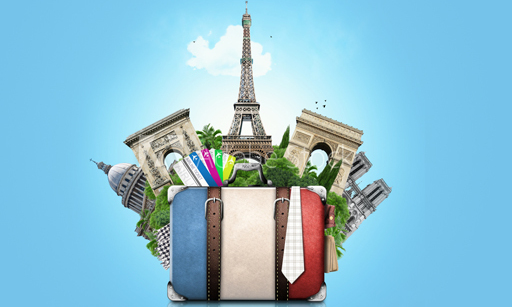 Written by
,
I'm off on holiday to France this summer. I'm a big fan of the country, having studied French at university and having worked in Brittany on a campsite and in a school in the late 1990s.
I'm interested to see if there are any changes since the old guard was swept away in recent elections by Emmanuel Macron, and I am very much looking forward to visiting Corsica which will be new to me.
My wife and I will also be celebrating our 5th wedding anniversary on the French Riviera, the date falling on Bastille Day, so we're guaranteed a good party!
The one thing I'm not looking forward to is the exchange rate. This time two years ago, you could get almost 1.45 euros to the pound. Now you're lucky to get much more than 1.1, and it was no surprise to read that a bureau de change at Southampton Airport was recently offering a rate of 0.9 euros to the pound. With rates like these, it's no surprise to hear that the UK tourism industry has bucked the trend of post-Brexit pessimism with staycation numbers on the rise.
Travel marketing group Sojern reported a 23.8% increase in Brits planning a holiday in the UK, with the poor exchange rate of the pound against other currencies a key factor. Interestingly, the Brits are still only number two behind Americans in terms of numbers holidaying in the UK (although Americans do outnumber Brits by about 6:1), with Brits still choosing Spain as their number one destination.
The weak pound has also led to an increased number of bookings from the UK's near European neighbours including France, Germany and the Netherlands.
Research conducted by Gusto among our Mums' panel support the finding that the weak exchange rate (against the dollar as well as the euro) is definitely having a consideration on holiday plans, with some Mums deciding to stay in the UK this summer.
Those choosing to travel abroad remark that they will have to be more cautious with their spending. Others comment that they will go all-inclusive to have a better idea upfront of what has been spent. Brexit is raised as a factor, with one Mum's concerns going beyond just the financial aspect: I do worry about future travel and some of the benefits of EU membership like reciprocal health care. Will be sad if our children aren't as free and able to travel as we are.
With a possible rise in the interest rate looking progressively more likely (last vote by the Bank of England was 3 for and 5 against), meaning higher mortgage rates and other loan payments, coupled with an increased rise in food prices, disposible income will become progressively tighter so this trend of holidaying at home may become the norm. I'll definitely make sure to make the most of my French soujourn.
Vive la différence!
Martin Brock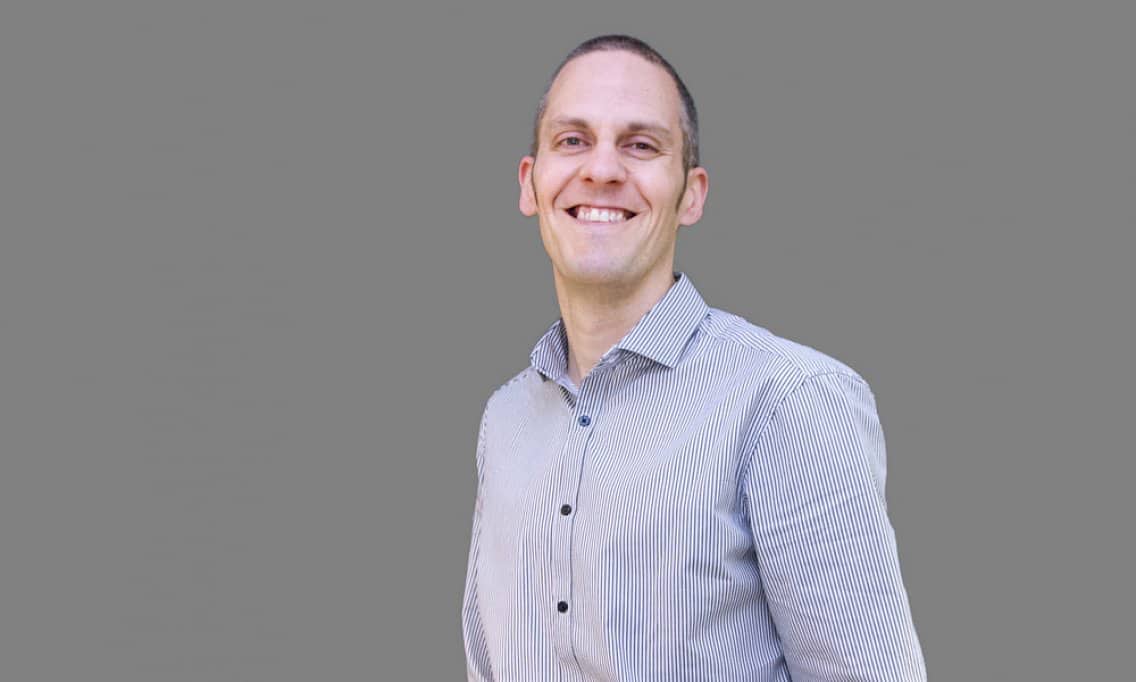 Like this article? Follow us on Twitter.