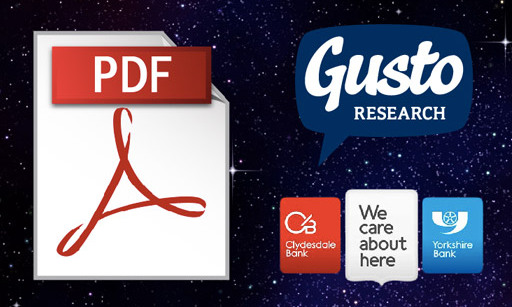 Written by
,
Revolutionising Understanding of the Customer Experience.PDF
Click on the link above to take a look at how we worked in partnership with Clydesdale Yorkshire Bank to 'revolutionise' their understanding of the business banking customer experience, by understanding what really matters to these customers.
This case study was showcased at the MRS Financial Services conference, demonstrating the impact the research has had upon their business:
Knowing how to improve customer advocacy
What and who to target first
More meaningful discussions with Business Banking stakeholders
If you would like to find out more about our approach to Customer Experience Research please contact kevin.crouch@gustoresearch.com or call Kevin on 0113 2689020.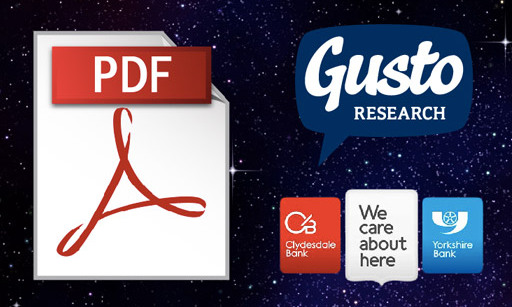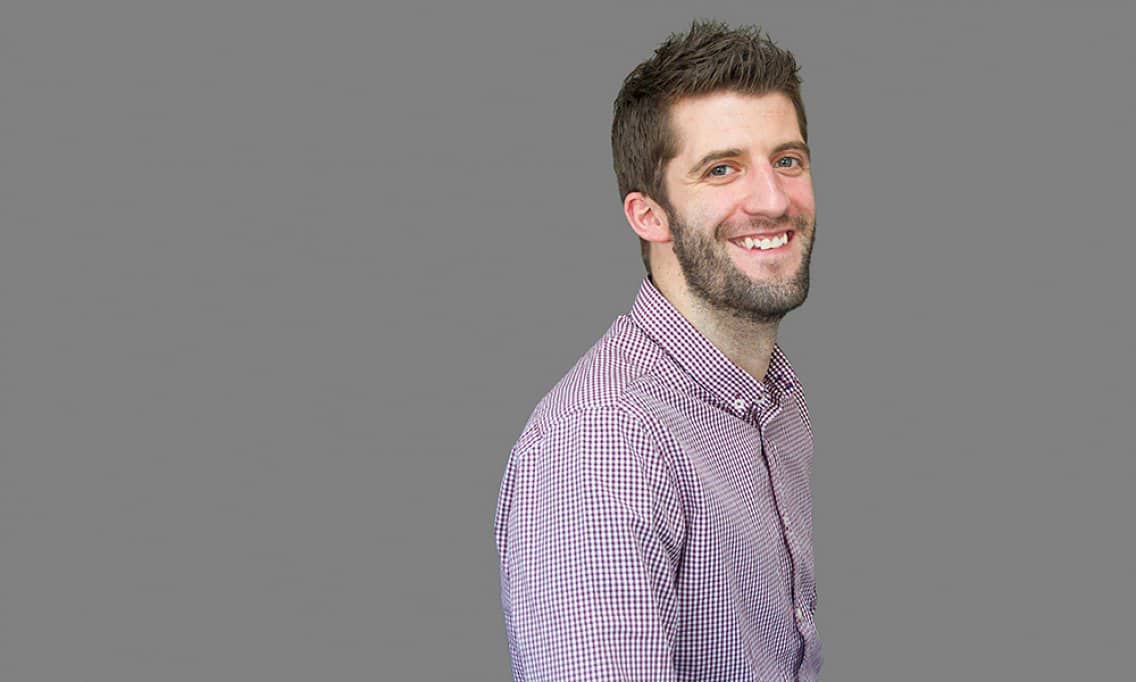 Like this article? Follow us on Twitter.