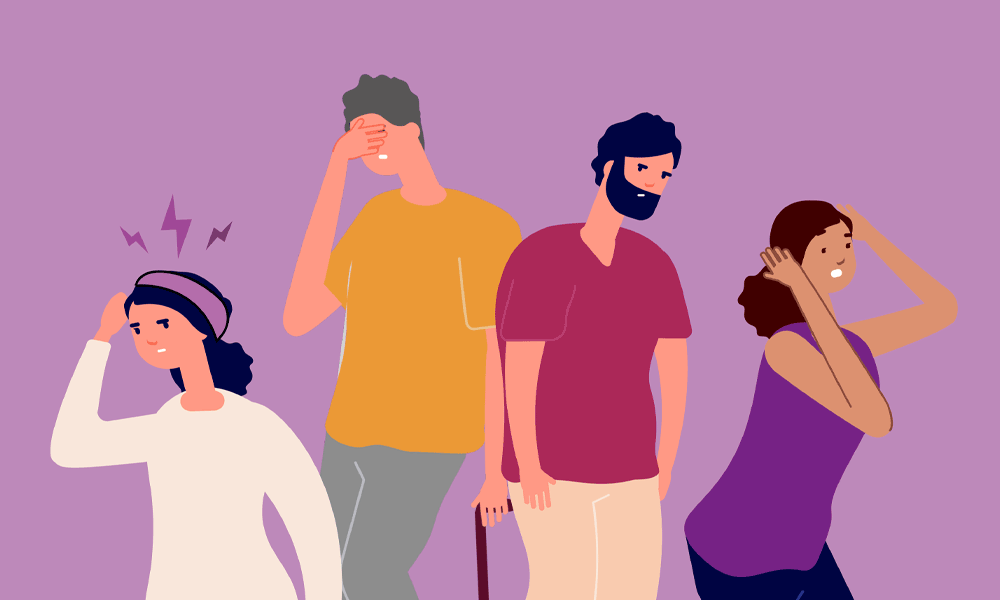 Written by
,
In the next instalment of Gusto's vulnerable customer research, we explore the topic further but also layer the impact of the Cost of Living crisis.
Key insights
Emotions are high. The recent pandemic and CoL crisis are generating higher volumes of 'vulnerable' customers and an increase in anxiety is leading to a potential mental health explosion
A lack of uncertainty and anxiety caused by rising prices and constant coverage by the media is resulting in the inability to plan, with many feeling their lives are on hold
Whilst being 'vulnerable' is more widely accepted, the term and classification are still broadly rejected and viewed as undesirable with negative connotations
Disclosure of vulnerabilities still remains an issue with doubt over the level of assistance that would be provided by financial providers and the long-term impact of such actions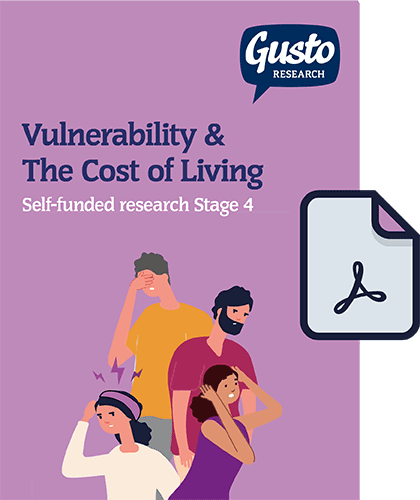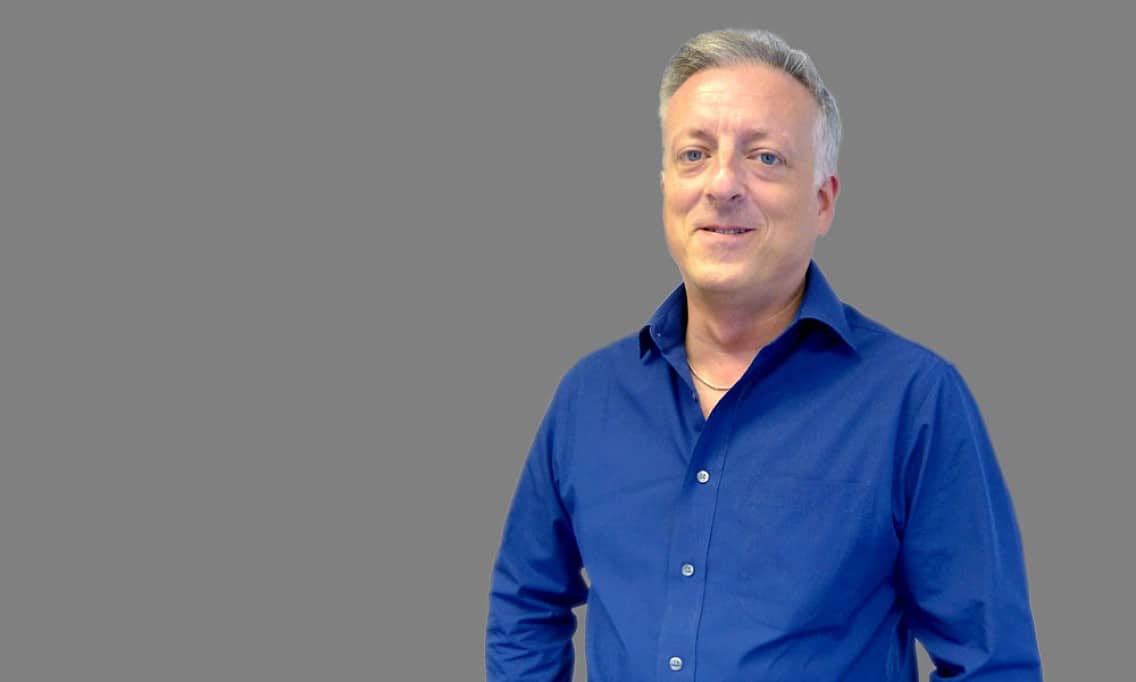 Like this article? Follow us on Twitter.