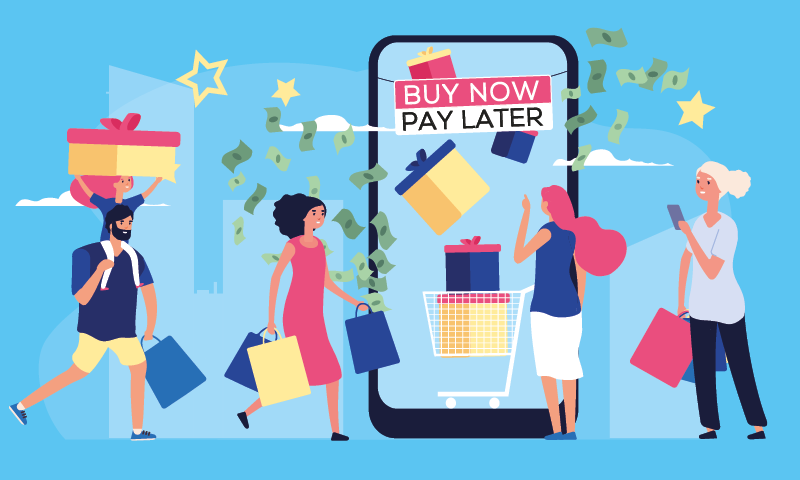 Written by
,
The rapid growth of buy now pay later (BNPL) in recent years has raised some concerns, particularly around people spending more than they can afford, but Gusto's recent self-funded research has shown BNPL can be a positive choice for consumers.
Get in touch to find out more about our BNPL research expertise and how we can support with your research needs.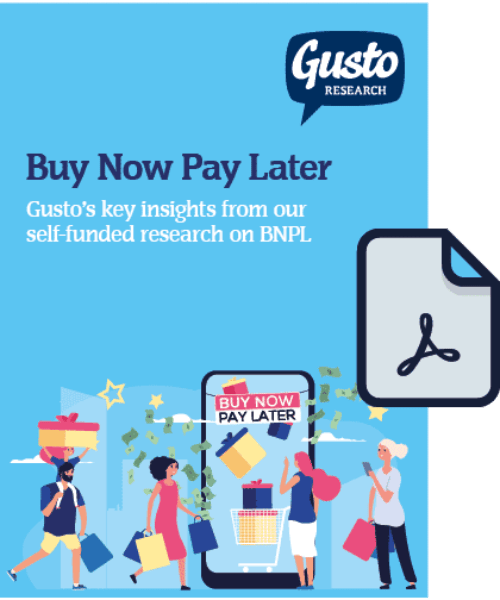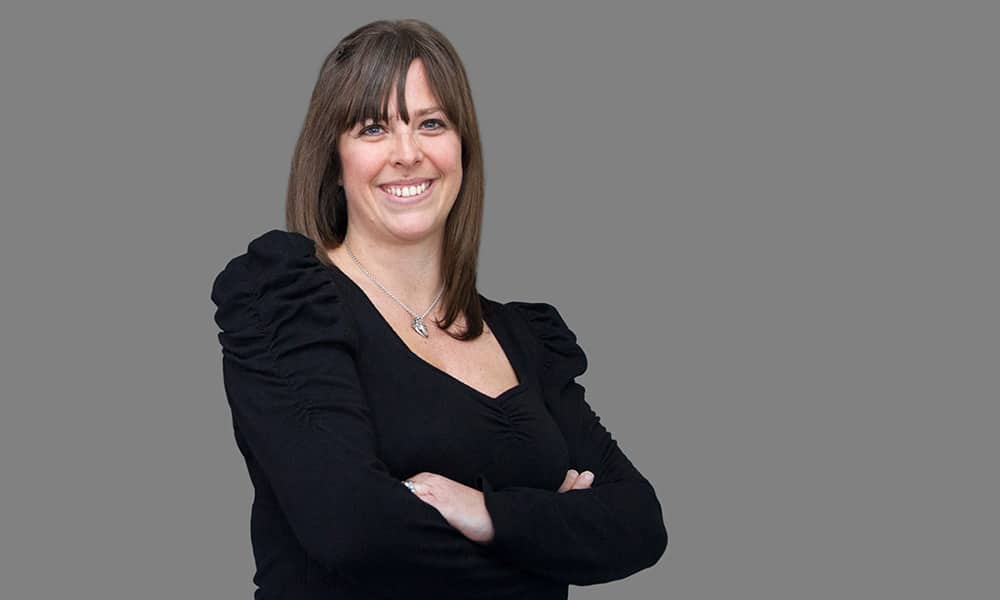 Like this article? Follow us on Twitter.