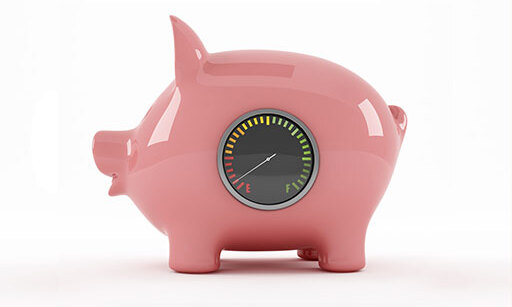 Written by
,
Lyn Lyons and Heather Thorpe recently attended the Fuel Poverty conference run by Northern Powergrid. Click here to see our summary of their top take outs from the day.
If you would like to find out more please contact lyn.lyons@gustoresearch.com or call Lyn on 0113 2689020.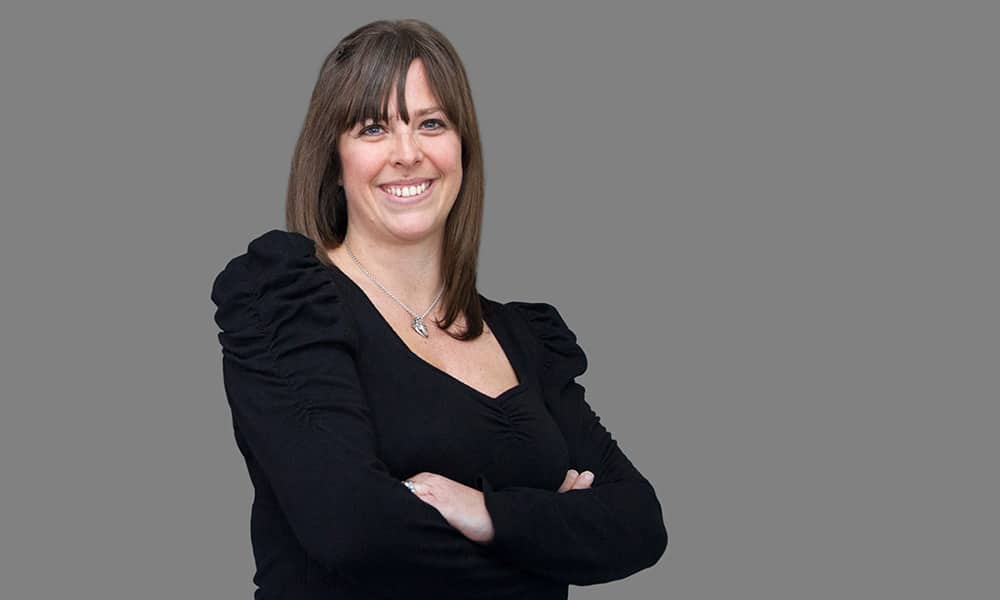 Like this article? Follow us on Twitter.