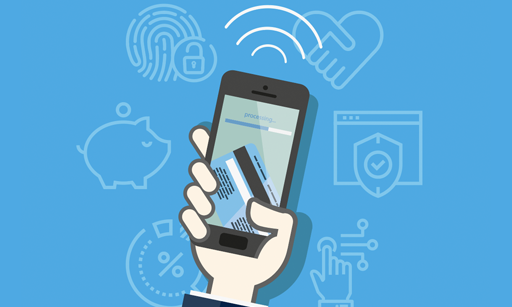 Written by
,
The Fintech sector is one of the fastest-growing areas of the UK economy, attracting substantial investment from international venture capital providers and estimated to employ over 60,000 people. Many commentators envisage the new tools being developed by these companies revolutionising the way that we use and manage our money in the near future. Digital tools are expected to provide greater flexibility and customisation, and help consumers to reduce costs, manage their money more efficiently and improve their overall financial health.
Some commentators are anticipating the result being nothing short of a revolution in how we use financial services. Many foresee massive disruption to provider relationships, with the owners of the new tools replacing traditional providers as consumers' first point of contact. In this scenario, traditional providers could slip quietly into the background, as infrastructure providers, or simply disappear altogether.
As with any new technology, the acid test for success is consumer response. We conducted research at the start of 2017 to find out how consumers viewed these developments. Although at an early stage, Fintech applications are breaking through into the mainstream now, most notably through the rapid growth of mobile payments.
Key Factors
We set out to establish baseline measures for key factors that will influence Fintech adoption by consumers:
Sentiment
Service awareness
Actual/potential service usage
Awareness of key brands
Provider consideration/preference
Are existing banks seen as "digital"?
Factors encouraging adoption
Concerns inhibiting adoption
Our research provides fascinating insight into the current mindset of consumers at this key stage in the emergence of Fintech tools and services. We show that positive sentiment is strongest among those young enough to feel comfortable with new technology, but old enough to benefit from a range of tools to assist with their financial health.
We also show that there is little appetite among consumers for widespread disruption, with traditional providers being preferred, and many major banks already seen as 'digital' providers. Finally, we identify the key benefits that consumers are looking for, and the key areas where they need reassurance, in order to drive rapid adoption of new digital financial services.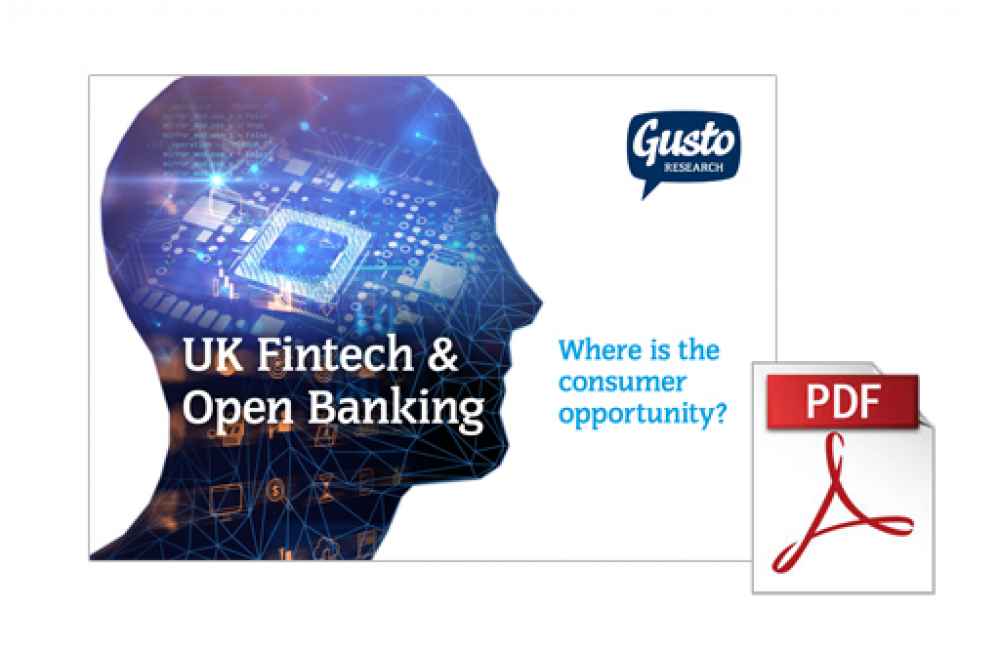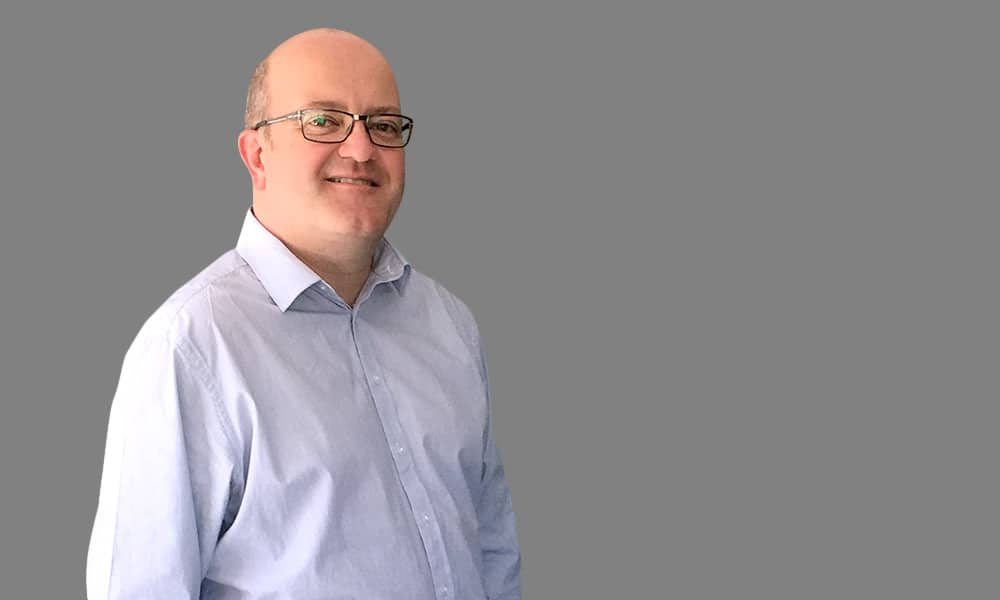 Like this article? Follow us on Twitter.