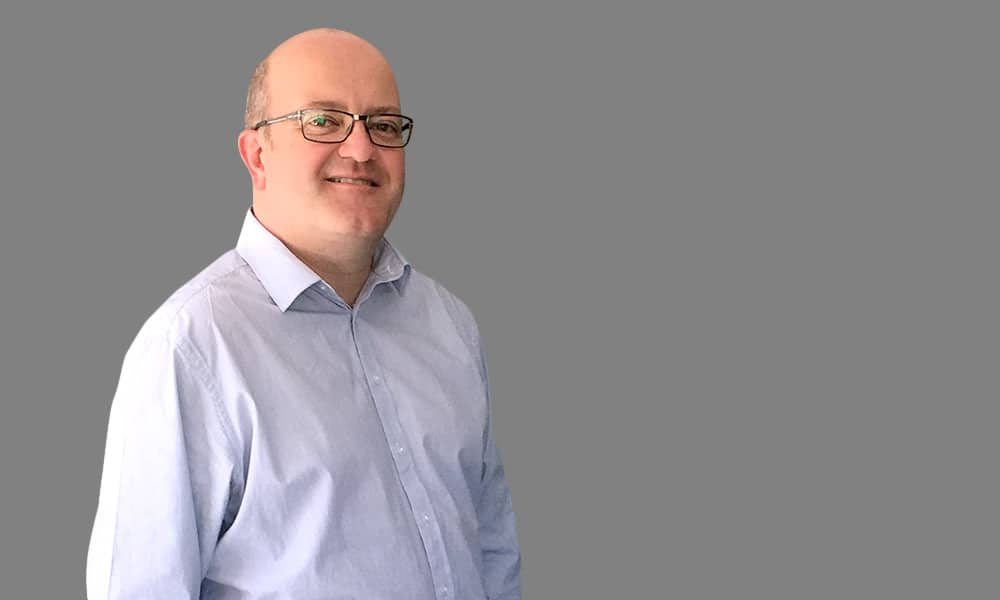 Mark joined us in 2016, and has over 20 years' experience in Market Research, initially working in London and, more recently, in Leeds and York. He is a quantitative research specialist, with particular expertise in customer experience measurement, and broad experience across many sectors, including financial services, retail and technology.
He is keen to add value to market research by using structured methodologies and analytics, and working closely with clients to understand how they are using insight to drive business decisions.
Contact mark.gentry@gustoresearch.com
Want to join Gusto?
Want to join the Gusto Research team? Start here.