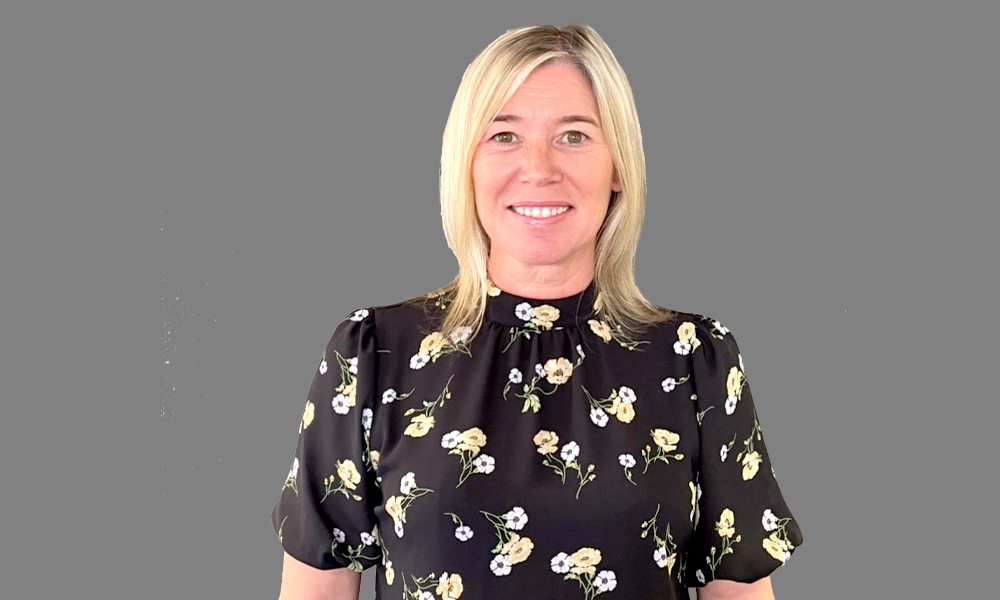 A former legal secretary, Lisa has provided administrative and secretarial support for the executive team for a number of years.
Lisa now provides valuable field support to the qualitative team and puts her meticulous organisational skills to good use, setting up projects and liaising with recruiters. Having provided support to the qualitative team on an administrative basis, Lisa knows what is important to our clients and is aware of the challenges that recruitment and fieldwork can bring.
She also knows exactly what support researchers require and therefore ensures efficient running of all Gusto qualitative projects.
Contact lisa.lawrence@gustoresearch.com
Want to join Gusto?
Want to join the Gusto Research team? Start here.